Description
'Tell me again, what is it that you actually do?'
A Masterclass on how to make the right
impression with clients, the first time.
For almost 40 years, AAR has watched agencies pitch for new business. We've helped thousands of clients select new agency partners. We've witnessed 'the good', 'the bad' and, yes, occasionally, 'the ugly' attempts by agencies to win business.
We're privileged to sit with clients during the pitch process and have a deep knowledge on what works and what doesn't.

At this exclusive AAR Masterclass, we will share with you our unique client insights, help dispel some myths about how clients buy agencies and help you to avoid some of the worst buzzword bingo. We'll take you through a framework to help you compete better in an overcrowded marketplace and win more new business.

The session will be led by Tony Spong and Robin Charney of AAR and will be discursive and peppered with real examples and anecdotes, which we hope you'll enjoy.

Time: 8.15am – 10.45am
Date: Tuesday 25th November
Location: The Loft at The Ivy, 1-5 West Street, London WC2H 9NQ
Cost: Early bird £199, £250 after November 1st

Places are extremely limited for this exclusive event. Don't miss out!

Questions? Email Kate or 020 7612 1200.
About our speakers: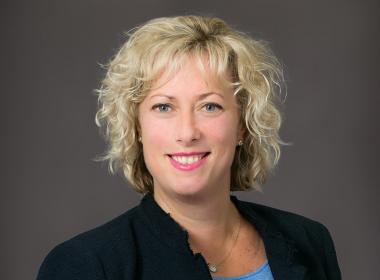 Robin Charney, Business Director Digital and Innovation
Robin joined the AAR in 2013 and leads the Digital and Innovation practice. During that time she's led digital transformation projects for Sainsbury's, MoneySupermarket, SSE and Prezzo amongst others. She also works tirelessly with our community of digital agencies helping them with standing out and winning business in an always competitive market place. Previous to joining AAR, she was at Adobe for 7 years heading up Platform Marketing for EMEA. Robin is immersed in all aspects of Digital Marketing from User Experience Design, Social, Analytics, Mobile etc. She also has a deep enthusiasm for the start-up scene emerging from Shoreditch and TechCity and how that collides with our traditional marketing models. You can read more about her background here https://www.linkedin.com/in/robincharney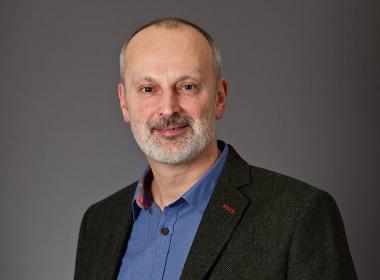 Tony Spong, Managing Partner
Tony joined AAR in 2007 to lead our integrated, direct marketing and CRM consultancy, helping clients and agencies compete more effectively against their peer group. Having previously worked for over 20 years in senior marketing and agency roles at Royal Mail and Proximity, Tony has extensive insight into the needs of both parties in the client:agency relationship, helping them to navigate the increasing challenges they face today. With a particularly in-depth understanding of all things in the integrated, CRM, promotional marketing, design, strategic consultancy and anything else in communications that doesn't fit neatly into a box, he is able to put vital context around your challenges whether you are a client or agency.
Tony was elected to the DMA Agencies Council in 2008 and works with Warwick University to educate the integrated marketers of tomorrow. https://www.linkedin.com/in/tonyspong