Abandoned in Cyber Space - Why a Digital Identity Matters to You!
Join us to explore what digital identity is and why it's so important to you and your business!
About this event
Mountain View Innovation Centre are delighted to bring you the next in the series of the extremely popular 'Tech Talks'.
Abandoned in Cyber Space - Why A Digital Identity Matters To You!
Presented by Chris Gledhill who with over 25 years experience in Enterprise IT, still remains just as passionate and excited about the benefits that organisations and individuals can achieve through good software engineering today as in his early career.
Do you know what your digital identity is? Did you even realise that you have a digital identity or that every time you log in to something online, it forms part of your online identity?
In this Tech Talk, Chris will explore what a digital identity is and how yours impacts you both personally and in your business life. As well as the basics, Chris will also look at digital passports and consider whether it's time for the Government to provide a national cyber identity assurance framework for citizens, companies and those who would like to do business with them.
This presentation is absolutely FREE and is suitable for all ages.
This session will be held in our Babbage's Venue which will be open from 17.30 for those wishing to purchase hot meals and refreshments from Babbage's Bistro before the talk begins - ideal for anyone coming straight from work.
Schedule :17.30 - 18.45 Babbage's open for the purchase of catering & refreshments
18.45 - 19.30 Tech Talk Presentation
19.30 - 19.45 Questions & Answers
19.45 - 20.30 An opportunity to mingle and discuss the topics raised
20.30 Evening Closes
Spaces are limited so please ensure you have registered to reserve your place.
If you are unable to attend the event will also be live steamed. You can watch by visiting our YouTube Channel : https://www.youtube.com/channel/UC9hmgz9iLLb-F0Dhk7e2NhA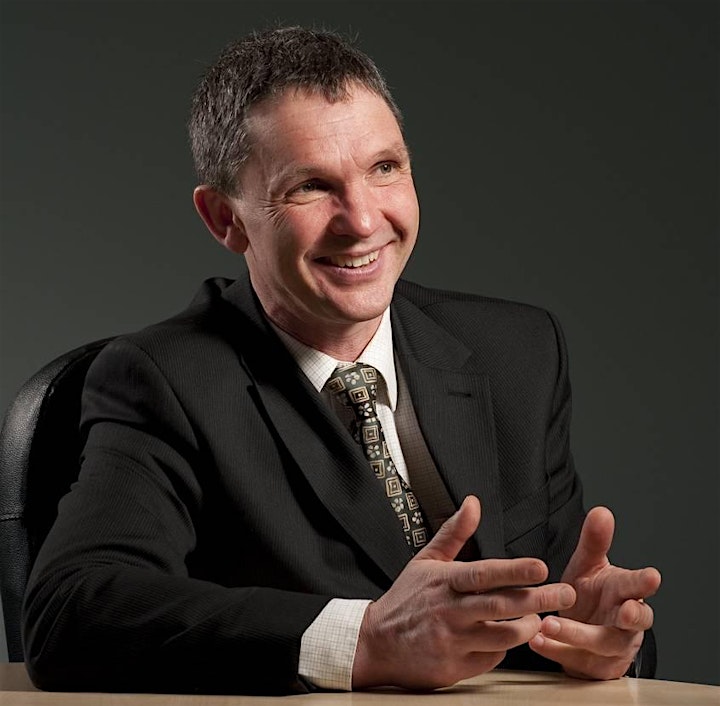 Organizer of Abandoned in Cyber Space - Why a Digital Identity Matters to You!