Description
We are back with our series called 'In conveHERsation with' - we will be hosting women from a wide range of industries and will be talking to them further about what they do, how they have done it and the obstacles faced. The idea is to provide a platform of open discussion, transparency which in turn should promote personal growth, empowerment and will strength the relationships within the respective industries.
INDUSTRY TALKS
The ultimate aim of this event is to bring together women that are curious, actively working in or looking to grow within the industry. Abbie-May will be giving us a real insight into her journey, talking about the ups and downs while giving some practical advice about how to progress. Abbie-May will be accompanied with some of her key contacts/friends who will also be giving us the inside scoop; Kiera Liberati, Nush Cope, Regina Meessen & Alexandra Louise.
ABBIE-MAY HOPKINS (@abbiemaymua)
www.abbiemay.com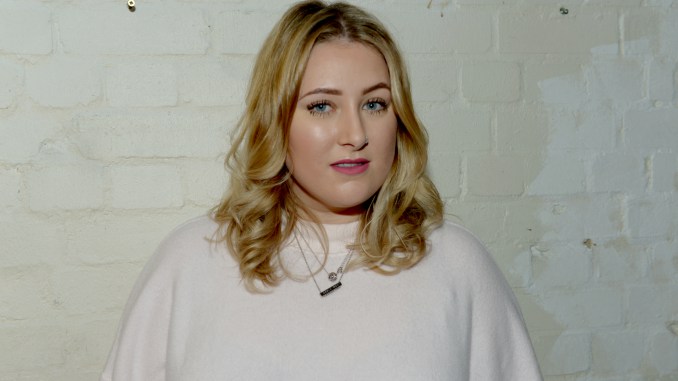 Abbie-May is fully qualified, international celebrity Make-Up Artist. Abbie-May has worked on a wode range of projects from TV to Commerical shoots and renowned for her amazing attention to details and her sheer passion for makeup.
Abbie-May has worked with the likes of Craig David, Maya Jama, Laura Whitmore, Julie Adenuga &Cesc Fabregas.
Asides from this Abbie-May is also very passionate about matters concerning women and her brand is working towards doing a lot more to bring women together and she aims to not only share her story with the world but wants to provide a platform of transparency and ease of networking within her industry.
ALEXANDRA CANE (@alexandralouise_)
www.alexandralouise.co.uk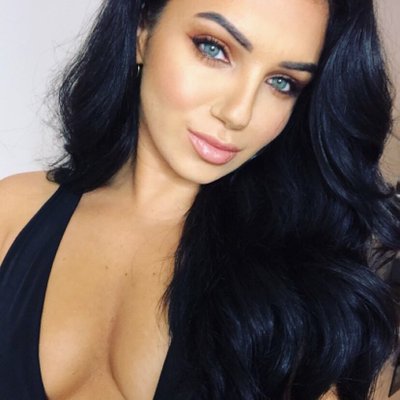 Alexandra is a fully qualified Makeup Artist and has worked independently as a hair stylist/makeup artist on beauty/fashion/editorial shoots, music videos, weddings, special occasions, live shows & events such as The National Wedding Show, Oxford Fashion Week & London Fashion Week. Alexandra is also th epersonal makeup artist to the renowned Demi Rose.
KIERA LIBERATI (@kieraliberati)
www.kieraliberatistylist.com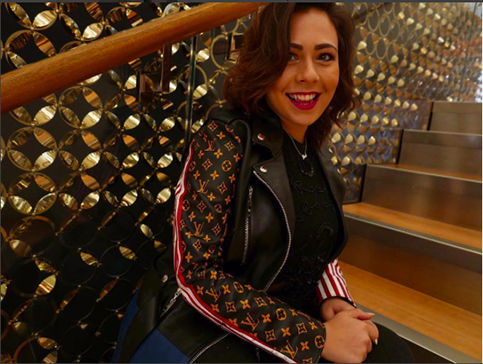 Kiera Liberati is a forward thinking fashion & celebrity stylist and consultant based in London. Kiera works across all aspects of styling and creative consulting.
NUSH COPE (@nushcope)

www.nushcope.com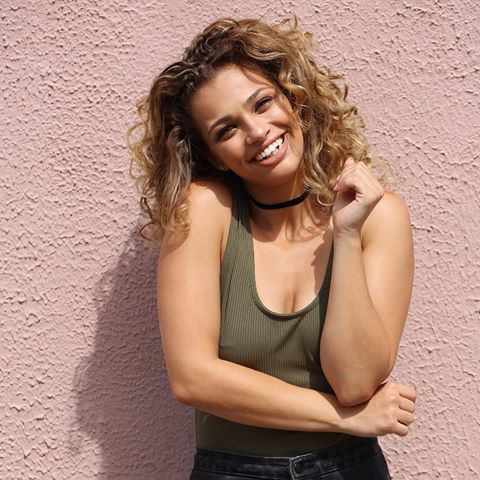 Nush Cope is a presenter, broadcaster and host.
Some of her clients have included Sony, MTV, Netflix, Femfresh, GAME, Fuller's Kitchen, and Engage Sports where she presents for a Kids TV channel (launching 2018).


REGINA MEESSEEN (@reginameessen)
www.reginameessen.com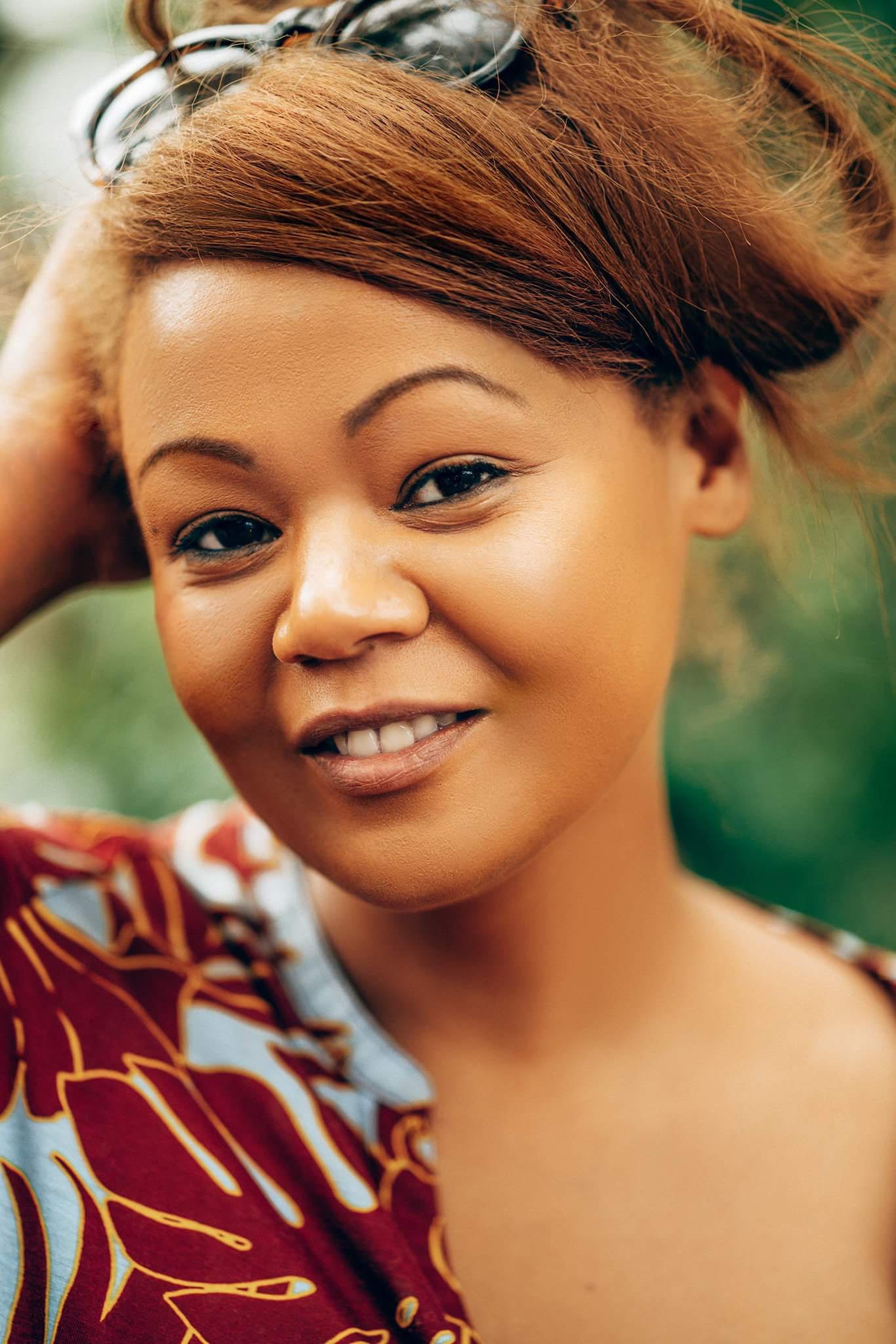 Regina has accumulated various nominations and accolades including the L'Oréal Colour Trophy and the Black Hair & Beauty Awards. Alongside her styling work, Regina is a senior technical consultant for Avlon; an established international hair care product brand. Using her specialist knowledge and multilingual skills, she regularly travels around the world on the brand's behalf contributing to hair seminars and shows
EVENT
The Host for the evening will be 'Nush Cope' who will be asking some deep and relevant questions to all our guest speakers, this segment will be follwed by an active Q&A giving a chance for all of you fab attendees to ask questions.
As always we will provide a scrumptous spread of canapes and refreshments to keep us all going during the evening.
There is also a chance to get your hands on one of our goody bags! Full of treats and goodies from a wide range of brands - FIRST COME FIRST SERVED!
We will be holding the event at HUNTER COLLECTIVE (@hunter.collective) in Farringdon - Hunter Collective is a flexible, practical co-working space designed for freelancers in the beauty & fashion industry. Make sure you check them out!
For any more details on what we do at Women Of Power please visit our online platform - www.theconvehersation.com or email us at hello@theconversation.com or events@womenofpower.co.uk
Also be sure to follow us on our Instagram/Twitter: @womenofpoweruk and like our Facebook Page 'Women Of Power U.K'
Organiser of ABBIE-MAY & FRIENDS - Industry Talks