Description
Guest Speaker - Orla Rafferty of Rafferty HR.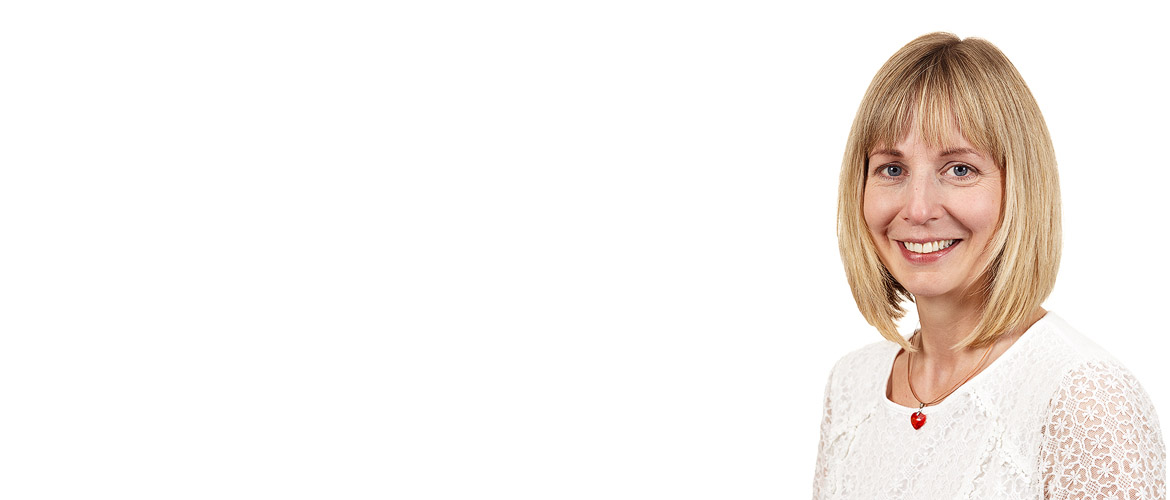 Orla specialises in working with CEOs of family run businesses and individuals who are struggling with managing, motivating their team and launching game changing or highly profitable initiatives and products that will place them as leaders in their field.
Orla helps them access ideal resources, motivate staff and leadership skills that makes launching these game changers and products efficient and stress free
With employees being one of the most expensive resources, Orla's talk is on how to employ people and still increase your profit and how you can create positive, effective employee relationships which results in making employing and working with others easier and stress free.
Orla will talk on Three Ways to Manage, Motivate and Lead your team so you can become a highly profitable business and be a leader in your field.
Member Speaker – Stephen McGarry, WPA Healthcare

Stephen McGarry is your local specialist adviser for WPA Healthcare. His focus is to help new customers buy medical insurance; particularly the self-employed, company directors and professionals. He also specialises in dealing with company policies for 3 employees and above.
Stephen is available to help your business at every stage of your journey with WPA. From finding the policy that best suits your needs, to helping you when you come to make a claim. You can be rest assured that he will help you to choose the right cover at the right price. Stephen is available to help however you choose, be it a meeting, by email or over the telephone and at a time that´s convenient to you. ‍

Summary
We hope you can join us and benefit from the wealth of experience our speakers can provide, as well as gaining value from the opportunity to network with other members and guests attending.