Our next meeting of ABC Business Network will be on Thursday 30th September 2021. It will be a hybrid event.
About this event
Due to the current government advice on public meetings, ABC Business Network meetings will be in hybrid form, with a maximum of 15 people attending in person and the rest will be on Zoom and is open to everyone.
ABC Business Network has always been an informal place to meet and talk about your business. We continue that tradition in the hybrid model.
Agenda:
Welcome from Chairperson, Turan Mirza
Brief elevator pitch from each attendee (30 - 60 seconds)
"HR Myths Debunked" with Lynn Graham, Graham HR Consulting
Breakout rooms to chat with members and attendees (time permitting)
Close
Lynn Graham, Graham HR Consulting
Lynn Graham is a Chartered Fellow of CIPD, with 30 years HR experience across local government and private companies. Now an independent HR Consultant, Lynn will help to debunk some of the myths about HR and show you how she can help organisations of all sizes to maximise their employees' performance and positively impact on business growth.
Spaces are limited by Zoom so arrive early to ensure your place. You can join the meeting from 08:15am onwards to allow for a prompt start at 8:30am.
For further information on this event contact Turan Mirza, Chair of ABC Business Network
Email: chair@abcbusinessnetwork.org
Tel: 07753 23 41 77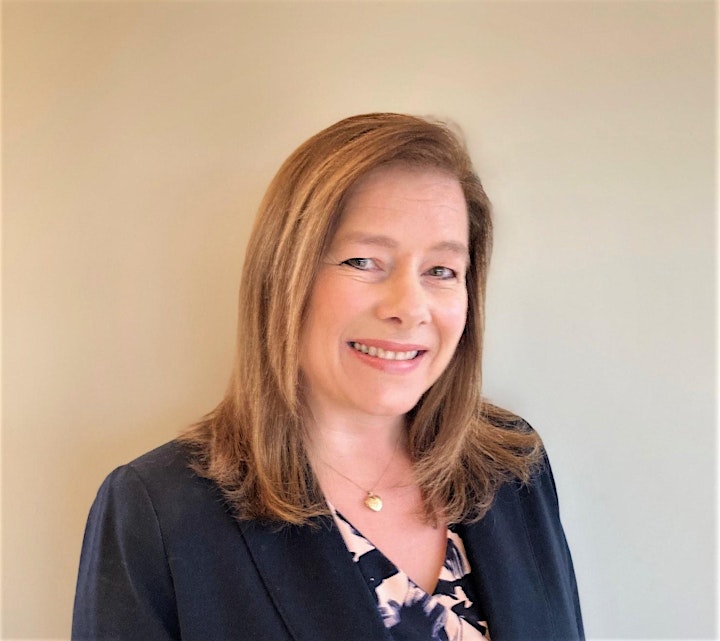 Organiser of ABC Business Network - 30 September 2021
ABC Business Network is a network which has been jointly founded by local business owners.
It exists to support local business owners in Armagh, Banbridge, Craigavon and surrounding areas by providing a networking, discussion and education forum, generating referrals and business leads, providing mutual support, sharing new ideas and business opportunities.
Every local business is encouraged to participate in the Network. The network's strength is its informality and openness.
Members of ABC Business Network always look for opportunities to refer or promote other members businesses wherever possible.