Walk through the ABC Learning Design methodology - a great approach for module design or review
About this event
This session will be run online, enabling you to reflect on current modules, programmes and patches with a view to considering online options. Details of pre-session preparation will be sent a few days before your chosen event.
If you would like to know more about ABC Learning Design, please visit our website.
This event is limited to staff from Swansea University and you must register with your Swansea University email address.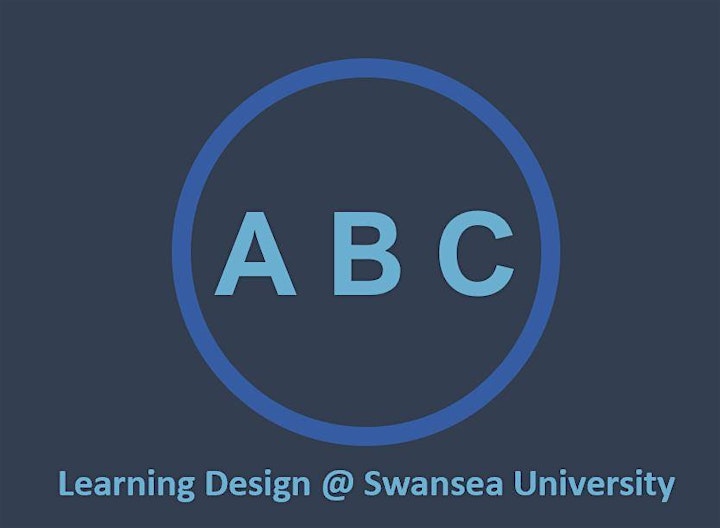 Organiser of ABC Learning Design Online - Introduction
SALT 
Event Programme 2021/22
These events are arranged by the SALT Team as part of our ongoing learning and teaching development activities. Events are free to attend and are open to all Swansea University Staff, however please note that booking via Eventbrite is essential and places are limited.