About this Event
The ABC Curry Club returns on the 25th June but there's a twist...
Due to the current environment, we will be hosting our next ABC Curry Club virtually.
What to expect:
The virtual Curry Club will be hosted through a zoom call where attendees will have an opportunity to hear from a range of keynote speakers.
This is also an amazing opportunity to network with some of the most prominent individuals from across the North East and hear all about our plans for the future.
The chef from award winning Dabbawal will offer a live demonstration on how to prepare one of their award winning dishes, so you can enjoy a delicious meal on the evening whilst networking with us. 
To enjoy the experience you will need to register in advance so that we can share the recipe and ingredients.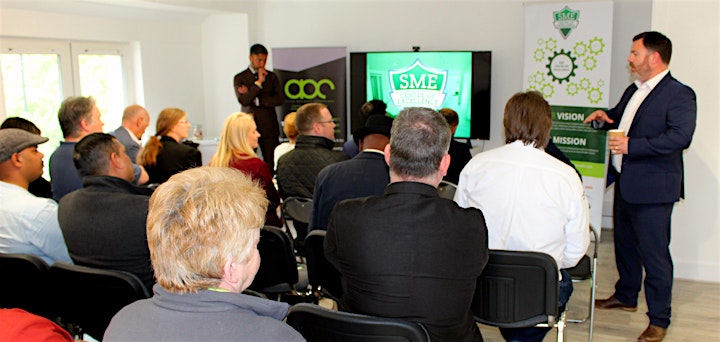 Keynote Speakers:
We will hear from Jaf Ali, founder of the award-winning restaurant Dabbawal, who is going to share his insights on how his restaurant has had to adapt to the current environment.
We will also be hearing from Ammar Mirza CBE who will be sharing updates on the Save our SME campaign and how the campaign has helped to support businesses all across the North East during these challenging times.
*We recommend ordering your ticket now as we do expect demand to be high for the event*