Description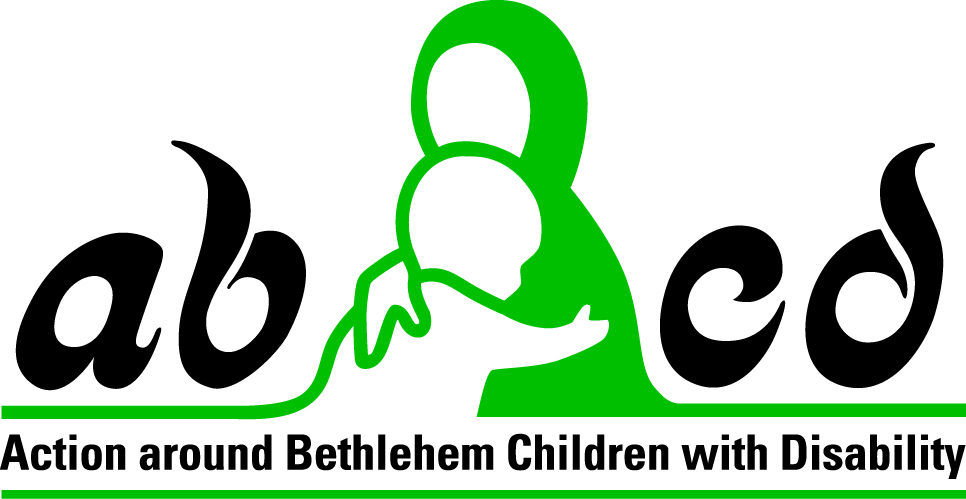 SOLD OUT!
If you have a ticket and can no longer attend, please cancel your reservation by emailing rachel@abcdbethlehem.org or call +44 (0)7593546004
Join us for our first Carol Concert at St. George's Church, Bloomsbury Way, a beautiful Hawksmoor church, on Wednesday 13 December courtesy of the Rector, Father David Peebles. Attendance is free, with donations taken during and after the service.
The music, a miscellany of congregational and choral carols, will be lead by Canon Claire Tillotson (ABCD Trustee), and the Choir of St Mary's Shortlands.
The concert will be followed by refreshments and the chance to purchase Christmas cards and Bethlehem-made gifts in time for Christmas!