ABCD in Action - 2 Day Workshop on the theory and practice of Asset Based Community Development

Monday, 4 September 2017 at 10:00

-

Tuesday, 5 September 2017 at 16:00 (BST)
Event Details
Join Chris Chinnock in two days of learning and exploring Asset-Based Community Development (ABCD). The 2 Day workshop for citizens, practitioners and agency leaders alike, will offer a blend of both the conceptual framework of ABCD, stories of Asset Based Community Building in practice and learning practical tools for actively building community.
This workshop will:
Give you an understanding of the history of ABCD, relating it to your experience of community development.

Explain the 5 guiding principles of ABCD in both theory and practice.

Identify the 6 building blocks or assets of community building, exploring how these can be identified, connected and mobilised in the neighbourhood context.

Share the 8

touch stones

of community building, offering stories and examples of their application.

Identify the ABCD Tools for Change: e.g. Learning Conversations & Asset Mapping.

Involve you in activities and exercises that you can then use in practice where you live and/or work.

Use stories and case studies of ABCD in action from our Learning Sites, in the UK and around the world, to highlight effective practice.
To learn more about ABCD in Action check out Cormac Russell's TEDx from Exeter 2016 click here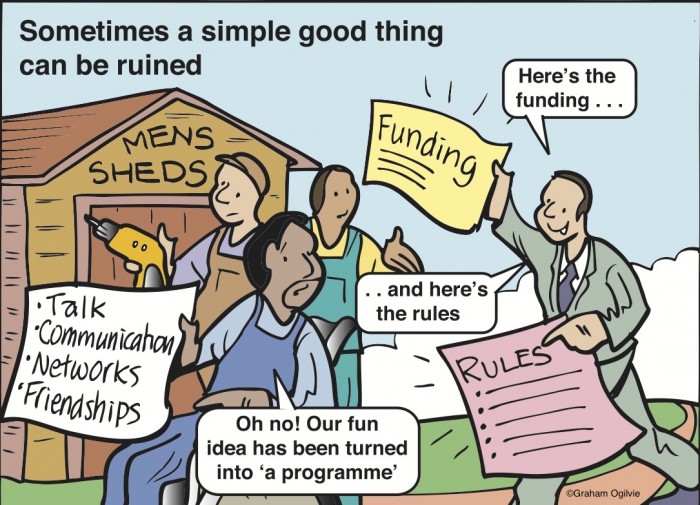 ---
This is the part of the Nurture Development 2017-18 series of UK-wide ABCD Workshops. We have intentionally organised the workshops to:
Be the most affordable 

Most credible 

Most citizen and practitioners focused
Workshops on Asset-Based Community Development available anywhere in Europe. Our invitation to practitioners attending is to invite a resident you are working with, in a local neighbourhood, who you know to be passionate about community building and weaving their community together.
Venue: The Basement Recovery Project, Huddersfield
Lunch: Please bring your own lunch

Cost: £200 per practitioner 

Duration: 10.00-4.00pm
We are pleased to be able to offer this workshop due to the generosity of our local partners The Basement Recovery Project who have been working to develop their own approaches to growing the strengths of communities and connecting people together on the basis of what they have rather than what they lack.

There are up to 15 spaces available free to local residents who are weaving together their community. We only ask that they share their wisdom and experience with the group.*
*These tickets are offered on a first come first served basis, we'd ask that no more than 2 tickets be allocated to any one community group.
---
What is ABCD?
ABCD invites us to work beyond administrative boundaries and understand that people, their families and communities, have unique competencies that cannot be replaced by competent professional intervention. Since the only people who can build community are the people who live sleep and work there.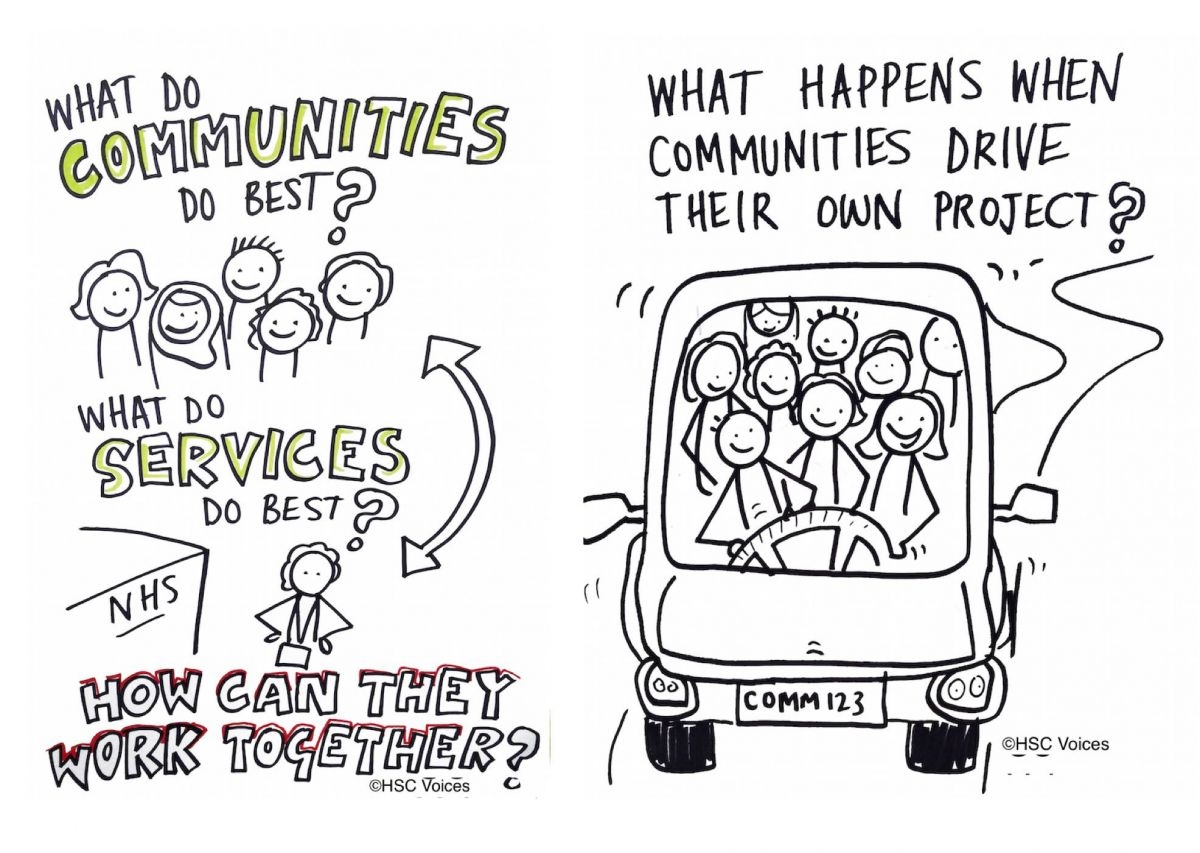 The starting point for communities, funders, commissioners, and practitioners is necessarily a different one, instead of starting with a focus on what's wrong, ABCD invites us to start with a focus on what's strong so that we can use what's wrong to address what's wrong and make what's strong even stronger.
That means paying attention to assets that build community connection and power. However, these assets might not always be apparent, in fact, they are often invisible. This workshop will pay attention to the importance of making the invisible visible, offering both underpinning theory and examples of practice.

For more details on the workshop format and programme please contact Chris Chinnock on 07842 292601 or chris@nurturedevelopment.org and to find out more about the ABCD approach itself click here.               

Do you have questions about ABCD in Action - 2 Day Workshop on the theory and practice of Asset Based Community Development?
Contact Nurture Development
When & Where

The Basement Recovery Project
Union Bank Yard
New Street
HD1 2BP Huddersfield
United Kingdom


Monday, 4 September 2017 at 10:00

-

Tuesday, 5 September 2017 at 16:00 (BST)
Add to my calendar
Organiser
Nurture Development was established by Cormac Russell in 1996 and since then, we have been the leading Asset-Based Community Development (ABCD) research, development and training organisation in Europe.
We are one of eleven strategic partners of the ABCD Institute, and the lead partner in Europe.
We have worked as ABCD social explorers, trainers, mentors, facilitators, researchers and consultants with change partners and disruptive innovators around the world. These include Communities, Charities, NGOs/NPOs, Faith-based organisations, Think Tanks; local and national Governments in over 30 countries.
Our ambition is to support the proliferation of inclusive, bottom up, community driven change.
We aim to achieve this by supporting local communities and supportive mediating/civic organisations to create the conditions where any neighbourhood can identify, connect and mobilise its assets to the benefit of the whole community.