About this Event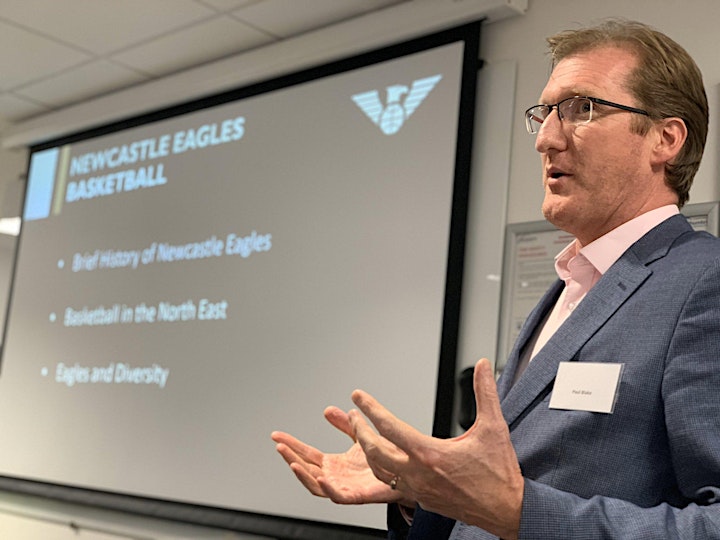 Are you ready for Brexit?
With the EU exit taking place on the 31st January, we are hosting the ABC Brexit Preparedness Curry Club to ensure businesses are prepared, ready for exit on the 31st.
There will be a practical discussion around what you need to be prepared, featuring various key note speakers.
One of the key note speakers is Neil Warwick OBE. He specialises in all aspects of competition law, in particular, State aid and EU structural funding.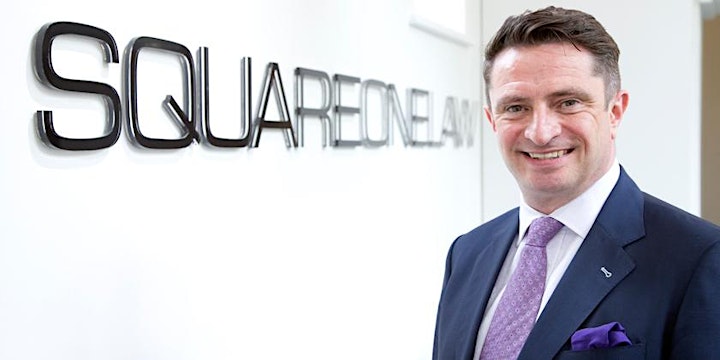 We will also be focusing on the launch of the ABC membership and the wide range of benefits you can receive as part of becoming a member in 2020.
The ABCurry Club offers a unique opportunity to network with some of the most prominent people in the North East.
The hugely popular ABCurry Club returns in 2020 and with this being the very first event of the new year we imagine demand to be high so we would recommend that you reserve your space as soon as possible.