Description
COURSE OVERVIEW
This is the first Liverpool Multidisciplinary advanced Abdominal, Pelvic and Pelvic Floor surgery Cadaveric course.
This is a unique opportunity for pelvic surgeons wishing to understand the anatomy of the deep pelvis. You will learn from experienced International and national surgeons and anatomists the anatomy of deep pelvis which is poorly understood due to complexity of structures. The objective will be learning principles of surgical steps in complex gynaecological procedures with aim to reduced complication rates.
Simulating the operating theatre environment with the use of fresh frozen cadavers and advanced laparoscopic equipment including 3D technology delegates will obtain invaluable hands on experience.
Places are limited, early enquiry and reservation of your place is highly recommended.
FACULTY
Prof. Rainer Kimmig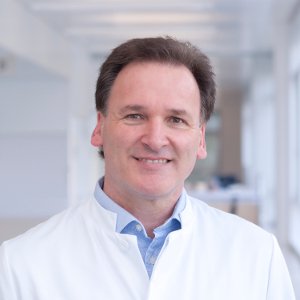 Specialist Gynaecological Oncologist
Minimal Access Surgeon
Head of the Department, University Hospital Essen
West Germany Cancer Centre
Society of Pelvic Surgeons
Stefano Uccella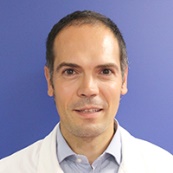 Consultant Gynaecologist & Minimal access Surgeon
Department of Obstetrics and Gynaecology
Gynaecological Oncology and Minimally-Invasive Pelvic Surgery
Department of Surgical and Morphological Sciences
Ospedale degli Infermi, Biella
Varese, ITALY
Mr Shailesh Puntambekar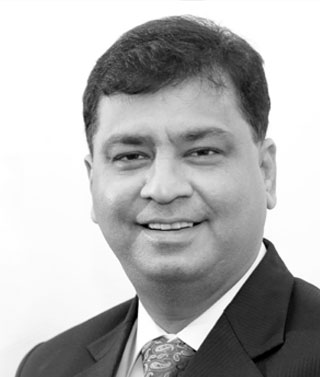 Medical Director
Consultant Cancer Surgeon & Laparoscopic Surgeon
Galaxy CARE Laparoscopy Institute
Pune, India
Mr Mark Slack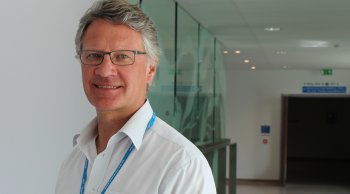 Head of the Department
Gynaecology and Urogynaecology, Addenbrooke's Hospital
Associate Lecturer, Clinical School
University of Cambridge, UK
Miss Nahid Gul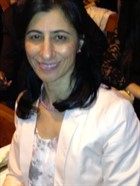 Course Director
Consultant Pelvic Surgeon & Minimal access Surgeon
Wirral University Teaching Hospital, UK
Mr David Rowlands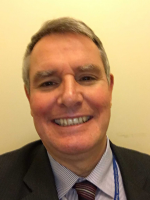 Consultant Gynaecologist Minimal access Surgeon
Wirral University Teaching Hospital, UK
Mr Ciaran Walsh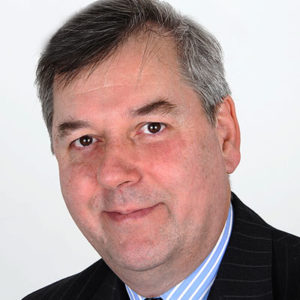 Consultant Colorectal General Surgeon
Wirral University Teaching Hospital, UK
Mr Manal Kumar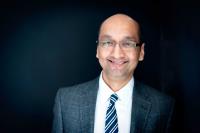 Consultant urologist and Minimal access Surgeon
Wirral University Teaching Hospital, UK
Mr Liviu Titu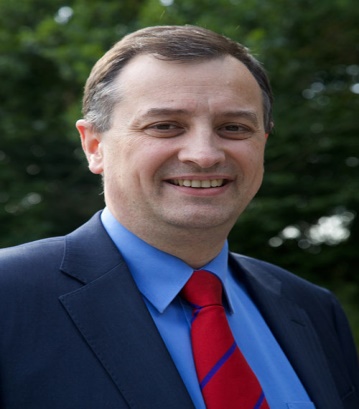 Consultant colpoproctologist and Minimal access General surgeon
Wirral University Teaching Hospital, UK
Liverpool University Anatomy Department Faculty (Anatomist & Demonstartors)
Dr Alistair Bond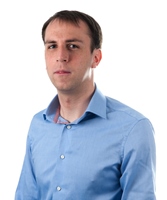 Anatomy Lecturer University of Liverpool, UK

Dr Claire Tierney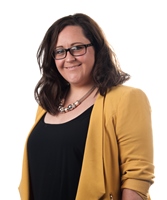 Anatomy Lecturer, University Liverpool, UK

Mr Paul Rothwell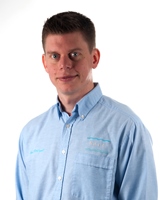 Anatomy Demonstartor, University of Liverpool, UK



COURSE OBJECTIVES
Understanding of female pelvic anatomy with an emphasis on pelvic nerve identification and sparing
Aim: To understand, demonstrate and perform dissection of the female pelvis in relation to
1. Pelvic floor , side wall, avascular spaces
2. Anatomical distribution of pelvic nerves including somatic and autonomic system to understand nerve sparing procedures in endometriosis and other gynaecological anatomical procedures anatomical procedures , retro peritoneal approach for dissection
3. Pelvic anatomy, neurovascular relations, muscles, ligaments, lymphatic drainage
4. Performance of total laparoscopic hysterectomy including suturing
5. Anatomy of pelvic floor (muscle, nerves, vessels, relation for prolapse surgery)
6. Upper abdomen (diaphragm, paratactic lymph nodes, mesentery, omentum, ureteric relations)
Learning outcomes:
Understanding of the anatomy of the female pelvis in relation to advanced laparoscopic surgery with particular emphasis on retro peritoneal spaces, pelvic nerve identification and sparing in advanced
Principles of compartmental surgery mesometrial resection (L-TMMR) for gynaecological cancer
Excision of rectovaginal endometriosis
Anatomy and principles of pelvic floor repair ( sacrocolpopexy , sacrospinous fixation, paravaginal repair, colposuspension, sacrorectopexy)
Safe anatomical performance of total laparoscopic hysterectomy
Prevesicular, paravesicular dissection, Uretrolysis, cystectomy repair, ureteric repair and implantation
Principles of Mobilization of colon, excision of rectosigmoid disease in gynaecological cancer, endometriosis), repair, anastomosis
Principles of abdominal wall reconstruction and hernia surgery
Understand embryonic and avascular planes for dissection
Resource:
Fresh frozen female cadavers
Use of lab and teaching room
Help with technical staff and demonstrator
Interactive discussion with facilitators
Laparoscopic stations, instruments and demonstration of 3D technology
PRILIMINARY PROGRAMME
2 day course to make full use of cadavers and delegates get adequate experience
7 cadaveric dissection stations, 1 Laparoscopic demonstrator dissecting station
Limited number of dissecting delegates ( Maximum 4 per each cadaver station)
Limited number of Observing delegates, Live dissection observation, Abdominal and pelvic anatomical Pro-sections available to study fixed tissue anatomy, Laparoscopic suturing workshop, access to lectures and course material
Limited number of Trainee places for anatomy course with teaching on prosections, Laparoscopic suturing workshop, access to lectures and course material
Highly experienced pelvic surgeons facilitating dissection and training
Introduction anatomy lecture and interactive session
Day 1 & 2
Preliminary Draft programme
0830-0845: Registration and Introduction
0845 - 1200 Lectures
12-1300: Dissection, Observation, interactive dissection
Anterior abdominal wall
Entry, anterior abdominal wall
Upper abdomen and Para-aortic region
Pelvic vascular supply
1330-1500: Dissection, Observation, interactive dissection
Pelvic side wall
Retroperitoneal dissection
Hypograstric nerves, Nerve sparing
Ureters, repair, anastomosis
Avascular spaces
1515-1630: Dissection , Observation, interactive dissection
Anterior pelvic compartment, bladder, prevesicular space, pelvic floor
Posterior pelvic compartment, rectum, sigmoid, Para rectal, presacral spaces
Segmental resection and bowel repair
Pelvic floor and perineum
Abdominal wall anatomy (Open)
1630-1700: Ask the panel, Discussion, Close
SPONSORSHIP

B. Braun makes a substantial contribution towards protecting and improving people's health.
Delegate fee are discounted due to courtesy of B BRAUN, who are actively involved in teaching and training.
Acknowledgement:
We would like to thank donors who contributing to training and research to advance surgical skills and benefits for future generations
We would also like to thanks Liverpool University HARC team (Lynne Staunton-Jones and Julie Clarke) for working closely with us in preparation of this course.
Organiser of Abdominal, Pelvic and Pelvic Floor Laparoscopic Hands-on Female Cadaveric course.