Continue to build upon your Abdominal Therapy training. Enhance your skills to complete a whole-body treatment for your clients.
About this event
This 4-day in-person class builds upon the foundations learned in Abdominal Therapy for Professionals: Part 1.
It focuses on the posterior aspect of this work, integrating the whole body, allowing you to complete a full Abdominal Therapy treatment for your clients.
The posterior sequence includes working with the lower back, hips, and sacrum. By balancing the pelvis and those organs contained within, gives your clients a greater opportunity to gain and maintain lasting healing.
Pre-requisite training is Abdominal Therapy for Professionals: Part 1.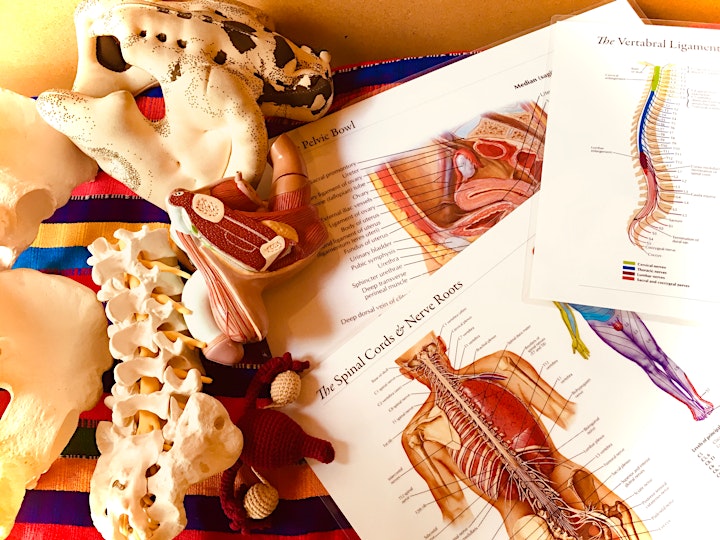 4-day in-person training: 22-25 April.
Total class fee £800.
£100 deposit required to secure your place. Paid via Eventbrite.
Abdominal Therapy offers a uniquely integrative approach to abdominal and pelvic health. This class completes the training for a full Abdominal Therapy treatment.
You'll learn:
Review and refine Your Abdominal Massage (YAM) and anterior Abdominal Therapy skills learned in Abdominal Therapy For Professionals: Part 1.
Discuss how you've been integrating Abdominal Therapy into your practice.
Delve deeper into the structural architecture of the lower back and pelvis.
Learn how to perform a posterior Abdominal Therapy treatment.
Explore specific common pelvic and abdominal conditions in more detail.
Discuss how the Abdominal Therapy Collective (ATC) offers further support and training.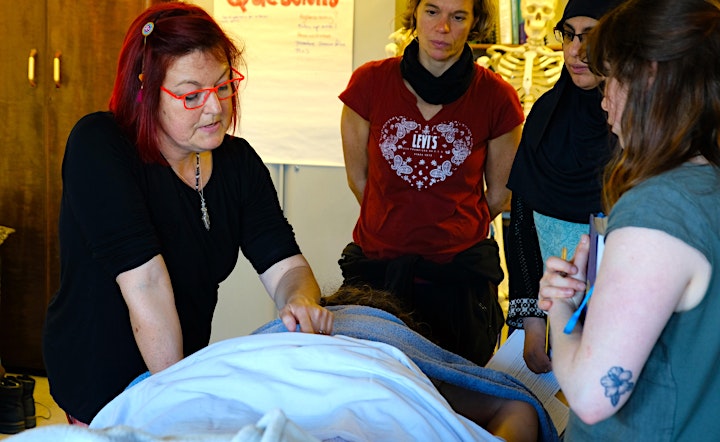 Included in your £800 class fee:
A detailed course manual in both electronic and printed format.
Full access to ATC's extensive educational resources via the members' section of the website.
Free mentorship and ongoing professional support.
Access to ATC's clinical advisory panel.
Access to attend ATC's advanced professional classes.
This class is open to professional therapists who have completed Abdominal Therapy For Professionals: Part One, or similar training founded upon the teachings of Dr. Rosita Arvigo.
The total class fee is £800 UK Pounds.
A £100 deposit is required to secure your space, paid via Eventbrite.
The remainder is required 3 weeks before the start of the first day of training. Paid directly to Louise.
In the event of cancellation due to Covid, a full refund will be provided.
Scholarships and payment plans are available as part of the Abdominal Therapy Collective's equity policy. Contact Louise directly to apply.
Accommodation is not included in the fee for this class. Airbnb and local hotels offer a variety of accommodation nearby.
We will be following COVID guidelines from the WHO and UKGOV that are in effect at the time of this course. Social distancing measures will be adhered to resulting in a maximum of 8 students being able to attend.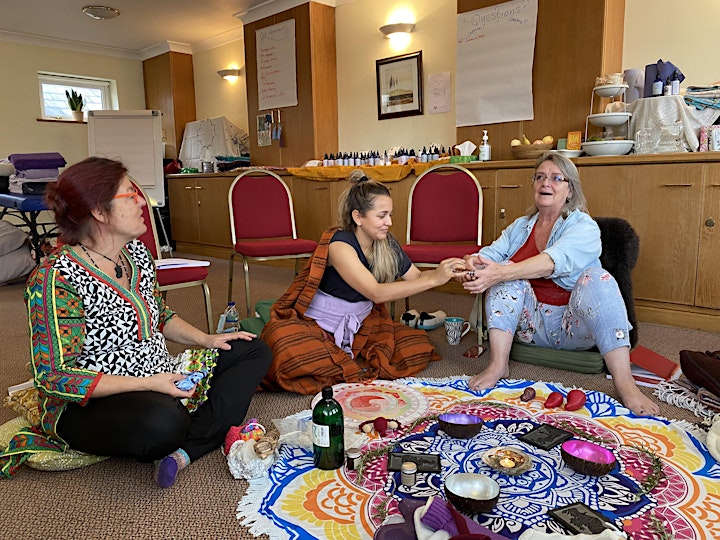 Organiser of Abdominal Therapy For Professionals: Part Two
Louise Crockart is an educator and therapist with over 20 years experience in Abdominal Therapy, Aromatherapy and Reflexology. She brings creativity and passion into her workshops, for those seeking a deeper understanding and healing of digestive and pelvic issues, and trains professional therapists in the art of Abdominal Therapy.
Louise is proud to be one of the founders of The Abdominal Therapy Collective, Inc.(ATC) an international cooperative of Abdominal Therapists dedicated to bringing healing of the physical and emotional body through Abdominal Therapy. Founded by 18 Abdominal Therapists, including Dr. Rosita Arvigo, in 2020, in the midst of the COVID-19 pandemic. ATC has created a new model for a healing collective with equity principles at its core. Its aim is to bring the principles of abdominal healing to as many bellies and communities as possible, with educators and practitioners within easy reach of anyone needing this healing work.