Suburbs the Holroyd goes Undercover with Abdoujaparov +++ June 2021 Abdoujaparov with Les Carter from Carter USM...
About this event
PLEASE NOTE: This is a socially distanced limited ticket intimate event where only 70 tickets will be on sale, it is expected these will sell out before too long.
Suburbs the Holroyd goes Undercover Abdoujaparov with in June 2021
One of many gigs we are planning down Suburbs The Holroyd for 2021…!
A slightly different line up than usual but a cracking one none the less
Enjoy!!
ABDOUJAPAROV (With Les Carter from Carter USM)
BIG BOY TOMATO
STONE HEROES
*** *** ***
Abdoujaparov
Formed In October 1998 by ex-Carter USM guitarist Les Carter (aka Fruitbat).
Abdoujaparov's musical foundations are the joyous and shambolic influences of 1977 punk rock. The music is raucous, fast and sometimes a bit country. The lyrics are rude, tender, funny and frequently a little unwell.
So far eight EPs, and two albums 'AIR ODEON DISCO PUB' & 'CYCLE RIOT HISTORY GANG' have been released on Spinach Records. A compilation CD, DJAMOLIDINE, featuring tracks from the first 3 EPs was released by Pop Gun in Australia. The band has toured the UK, Germany, Australia and America.
Before lockdown the band packed the 100 club and we are so looking forward to bringing them to Guildford.
Gonna be a goodun this you know.
BIG BOY TOMATO
In the immortal words of Arthur Fowler, "Who'd want to sink their teeth into a Tomato called Big Boy?"
To be honest this has no relevance whatsoever to 90s indie punk/poppers Big Boy Tomato. Originally formed in the late 80s, by founding members Penny, Susan, Paul & Ditch, the band was spawned from a mutual love of a good tune, a good drink and a good laugh. Mainly taking their inspiration from ill-advised affairs of the heart and the continual pursuit of a bloody good night they were soon regulars on the London gig circuit – most often seen treading the swampy boards at the Sir George Robey in Finsbury Park, alongside the likes of Snuff and the Legendary Junior Manson Slags.
Despite getting great reviews from the likes of Steve Lamacq and building a small but dedicated following, the band took a brief break from the live circuit, the band returned and there are loads of stories and far too many for this, fast forward split up reunions and all that where the various Tomatoes headed off to pastures new. Members have since been spotted in The Professionals, Sugarsnatch, The Yo-Yos, The Men They Couldn't Hang, KMFDM, Serious Drinking, The Vibrators and Some Dogs to name but a few.
Ditch Penny and the team have been back stronger than ever for a few years now this gig will be their 2nd outing on an Undercover stage.
Enjoy!
Stone Heroes
Undercover favs back home on an Undercover stage – a cracking outfit always bound to please.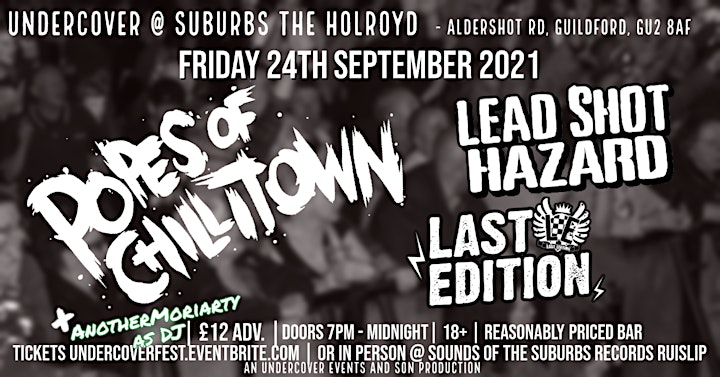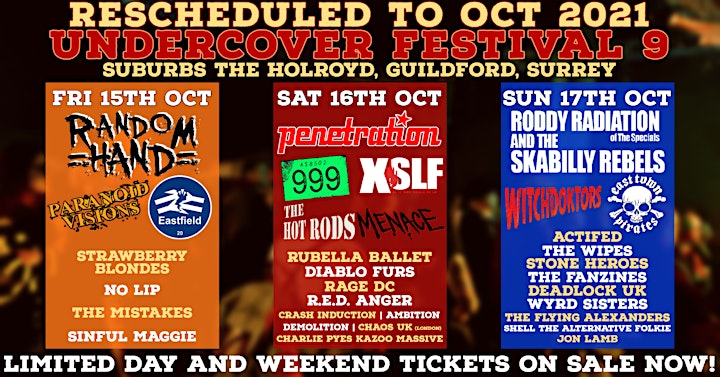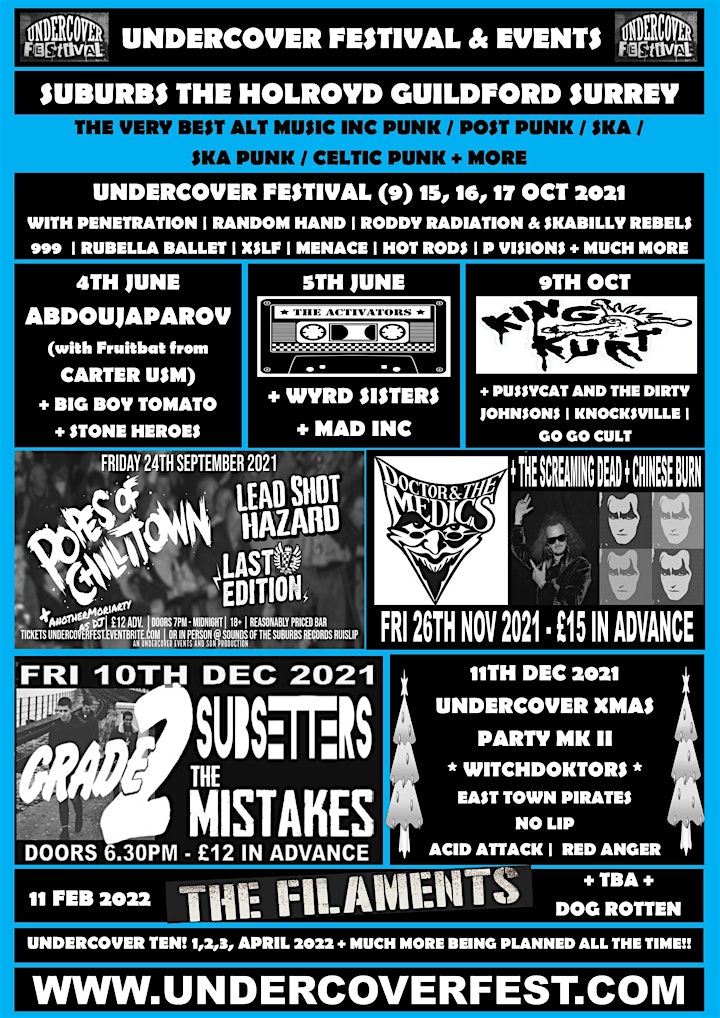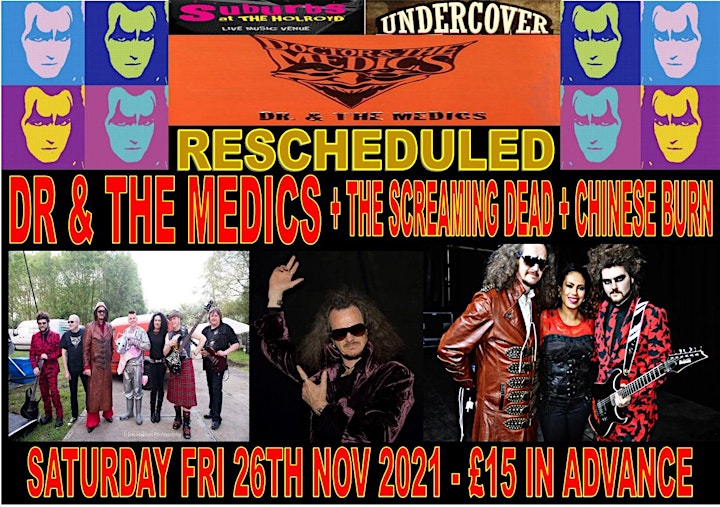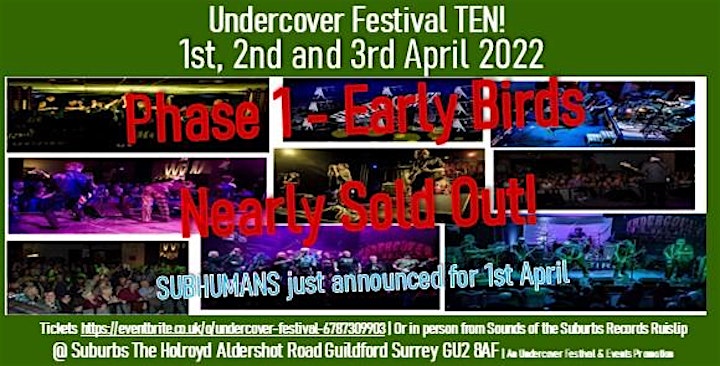 Organiser of Abdoujaparov | Big Boy Tomato | Stone Heroes go Undercover in Guildford