About this Event
Family-friendly, endless foodie fun and free tickets? Sounds like the Street Food Warehouse and their team of feeders are heading back into town on the 14th - 16th August! Aberystwyth Street Food Market will be setting up camp at Aberystwyth Marina for the second year running to kick off their Summer of street food tour, and with a brand new sponsor joining for the ride! Jubel Beer will be on hand fully loaded with refreshing fruity beers to serve all weekend long.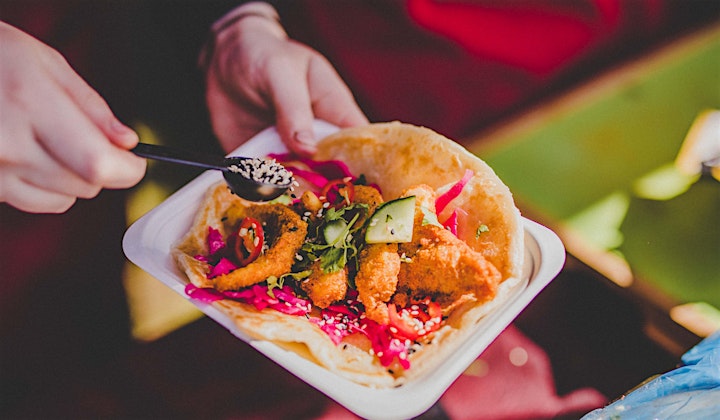 Street Food Warehouse (www.streetfoodwarehouse.co.uk) are the company behind the hottest Street Food Festivals across the south coast could think of no better place to kick off their Summer of Street Food than the one and only, Aberystwyth Marina. Cooking up a storm from 12:00 to 22:00 daily, the marketplace is split into three mouth-watering portions and is the only way to get you in the mood for summer and of course, fill you up to the brim on all of your favourite foodie delights. You'll need to grab your tickets beforehand, just make sure you come with an empty belly ready to taste new flavours - the world will really be your oyster
Carnivores, Veggies and Vegans alike will be able to get their hungry hands on a range of Insta-worthy grub from all over the world and don't worry, we haven't forgotten that you'll need something to tingle your taste buds and wash it all down with, luckily Pop Up Bar Hire Company, have got the whole weekend covered offering all of your favourite beverages ranging from zesty Mojitos to ice-cold pints of Jubel Beer.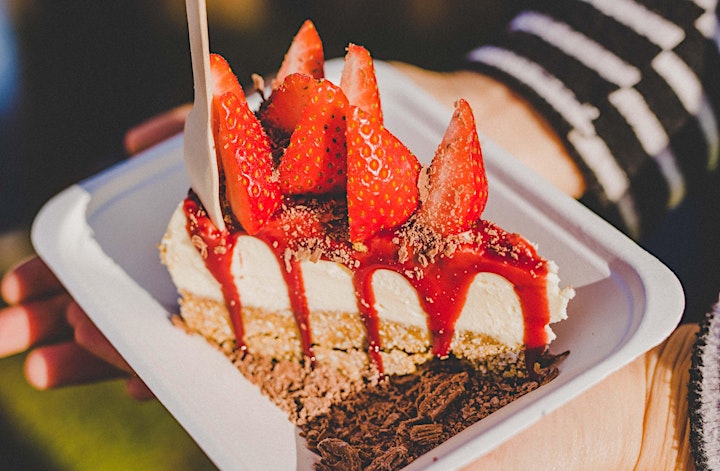 Two Lads Kitchen, That Street Food, Canoodle & Chock Shop are just some of the street food vendors that will be attending the weekend, with many more both local and national vendors to be announced. We've searched high and low to bring you only the best variety of street food to graze on.
It's certainly time for some well overdue enjoyment, so what are you waiting for? You'll need to get your tickets beforehand, so you can grab a napkin, roll up your sleeves and get stuck straight in.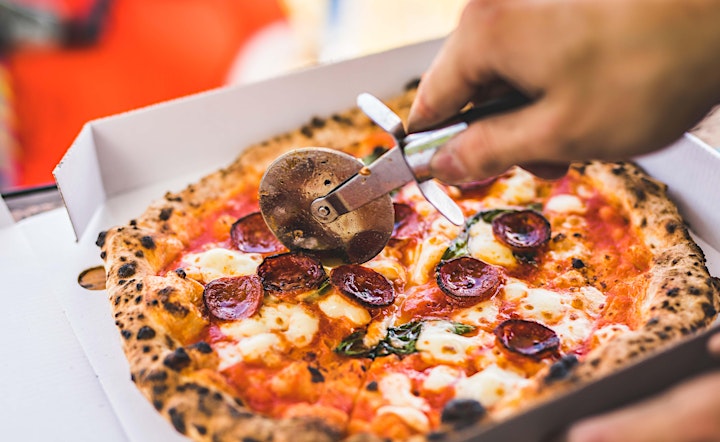 Street Food Warehouse is continuously reviewing the government guidelines on coronavirus. There will be precautionary measures will be put into place to ensure that this event is run smoothly and efficiently, without taking away from the enjoyment of the festival. Customer safety and that of our traders and staff is of first and foremost importance. Under no circumstances will we continue with the event, if it is not deemed safe for us to do so.
Management R.O.A.R