Location
Cavendish Conference Centre
22 Duchess Mews
London
W1G 9DT
United Kingdom
Register Today for the HealthTech Industry's Flagship Regulatory Event.
About this event
For the first time in three years, the ABHI Regulatory Conference is back in person. In what is the UK HealthTech industry's flagship regulatory event, this is your chance to hear first-hand from the leading figures shaping regulatory policy and future direction.
The conference comes at a critical time as well, and the environment in which the HealthTech industry finds itself in has arguably never been more challenging.
With a staged transition for UK regulation now in place, there are still significant concerns about capacity within the regulatory system itself to manage this major period of change. This, alongside updates to technical requirements, labelling and logistics are only the beginning, all at a time when regulatory compliance demands a greater number of regulatory professionals.
If we are to realise the ambition of the UK's Life Sciences Vision to create an outstanding business environment for HealthTech companies, and seize the opportunity the once in a generation opportunity that developing a sovereign regulatory system brings, these regulatory challenges must be managed effectively, and in a way that ensures UK patients benefit from new innovations and the continued supply of established technologies.
Yet perhaps the biggest challenge is how the UK's new system can be developed in a way that remains aligned with global data expectations for these safe and effective products.
The ABHI Regulatory Conference will provide you with the latest insights to inform your regulatory strategy and there will be ample networking opportunities to connect with your industry peers.
This event is not to be missed.
Please note, the early bird rate expires on August 31st 2022.
For bookings of more than five delegates, multi-buy discounts can be offered. Please write to ukevents@abhi.org.uk for more information.
Please also write to ukevents@abhi.org.uk if you would prefer to pay via invoice.
Exhibitor sponsor packages are also available. Please write to ukevents@abhi.org.uk to find out more.
With thanks to our 2022 events partner: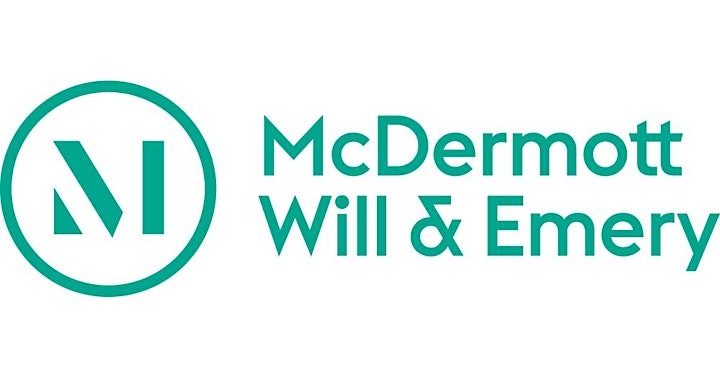 And to our event sponsors: