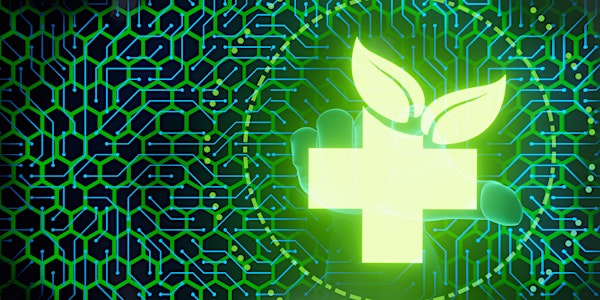 ABHI Sustainability Conference: HealthTech and a Net Zero NHS
Join this ABHI conference.
About this event
The NHS has set out a bold ambition to achieve net zero status by 2045 and the HealthTech industry must play a crucial role in realising this vision.
Clearly then, there is a need to educate one another and collaboration will be key if we are to meet these targets and reduce our environmental impact.
This event will capture the view from those within the health service, taking a look at what measures the HealthTech industry are undertaking to support this journey, and how such changes are being recognised within procurement decision making.
In what is ABHI's first ever Sustainability Conference, we will detail the support available to ABHI members, and the wider HealthTech industry, so that together we can tackle the challenges that lie ahead.
Each registered attendee will receive a copy of the event recording.
Confirmed speakers include:
Martin Baxter - Executive Director - Director of Policy & External Affairs - IEMA
Martin Caunt - Deputy Director Greener NHS Data and Analytics
Simon Clarke - Managing Director, BHA Shared Procurement Services
Alexandra Hammond - Head of Sustainable Procurement and Supply Chain at NHS England and NHS Improvement
Chris Holmes - Director of Supply Chain, Supply Chain Coordination Limited
Addie MacGregor - Sustainability Executive, ABHI
Florence Mansfield - Climate Change Consultant, Arup
Phillip Shelton - Principal Advisor (Commercial) & Sustainability Lead, Eastern AHSN
Michelle Sullivan - Head of Public Affairs, UK & Ireland, Boston Scientific and Chair, ABHI Sustainability
Luella Trickett - Director, Value & Access, ABHI
Pete Waddingham - Programme Manager, YHAHSN & Network Net Zero Lead
Marzena Zielińska - Environmental, Health & Safety Engineer, BD
Video pre-record: Dr Nick Watts - Chief Sustainability Officer, NHS England & NHS Improvement
With thanks to our 2022 events partner: