Description
A beautiful venue set within the most amazing park. Legally licensed for marriages.
You can just marry here and stay for welcome drinks, photographs or you can stay on for longer and enjoy the full day.
If you had booked on to the original wedding fair that was cancelled due to the snow please just bring your old ticket. We trying to get people to rebook so we have a more accurate idea of numbers attending but this is causing confusion. We tried to encourage this as not all guests who wanted to come in March will be able to make this one on Saturday. If you are unable to re book please dont worry. We look forward to seeing you x
So much history in the venue.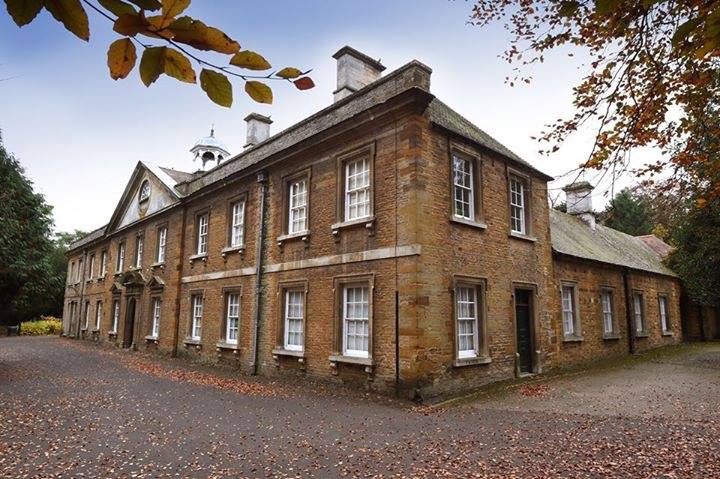 .