Description
The September PIM in London will be covering the theme of 'Money' including presentations Ifty Nasir from Vestd and CSBF....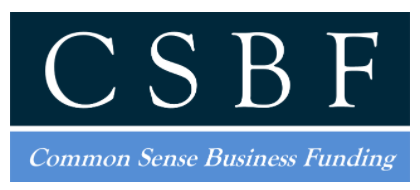 CSBF provide business loans for small businesses across the UK. They support growing businesses run by hardworking business people and entrepreneurs, across a wide range of industries by providing them with the necessary finance to grow their businesses and take it to the next level.
With over 45 years of working with small business owners, they have wide reaching experience across many different industries and businesses, and are looking to provide common sense funding solutions to small businesses.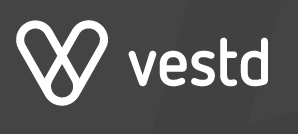 Ifty started his entrepreneurial adventures as a teenager and nurtured his passion for business into a successful 25-year career in the global energy industry. Fresh for a new challenge, he's now committed to using his experiences, networks and resources to help other entrepreneurs bursting with amazing ideas. His focus now is on Vestd and getting businesses easy access to the equity economy so they can accelerate their growth without the immediate all-consuming need for investment.