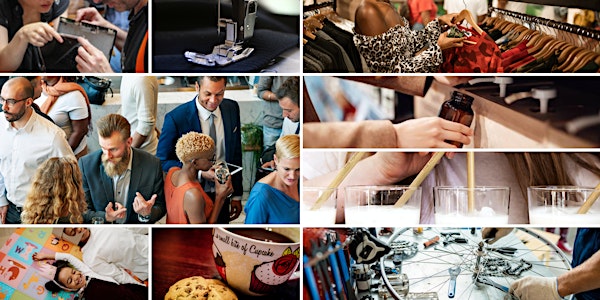 About the 'Pop-up Sustainable Living Hub' coming soon to Thornton Heath
Find out how plans are shaping up for the monthly Pop-up Sustainable Living Hub coming soon to Thornton Heath and how you can get involved
About this event
What is the Pop-up Sustainable Living Hub?
What will be there and who is it for?
When and where will it be taking place?
Can I get involved?
All these questions and more will be answered during this on-line event.
Look forward to seeing you there!
If you really can't make the meeting on Sunday we would still love to hear from you. You can get in touch by emailing us at sustainablethorntonheath@gmail.com.