Description
Thinking about a career in travel journalism? Want to start your own travel blog, but not sure where to start? Dreaming of sailing Greece, whilst writing your travel memoir? We have just the ticket. Here at About Time, we love people passionate about making their dreams a reality, so we've teamed up with our friends at Intrepid Travel to offer an amazing, totally FREE panel event for our readers. Featuring a panel of some of the UK's most successful and prominent travel journalists and bloggers, we'll be hearing what it takes to make it as a travel writer today, how to set yourself apart and how to write engaging, vibrant travel articles. There's only 100 tickets, so hurry!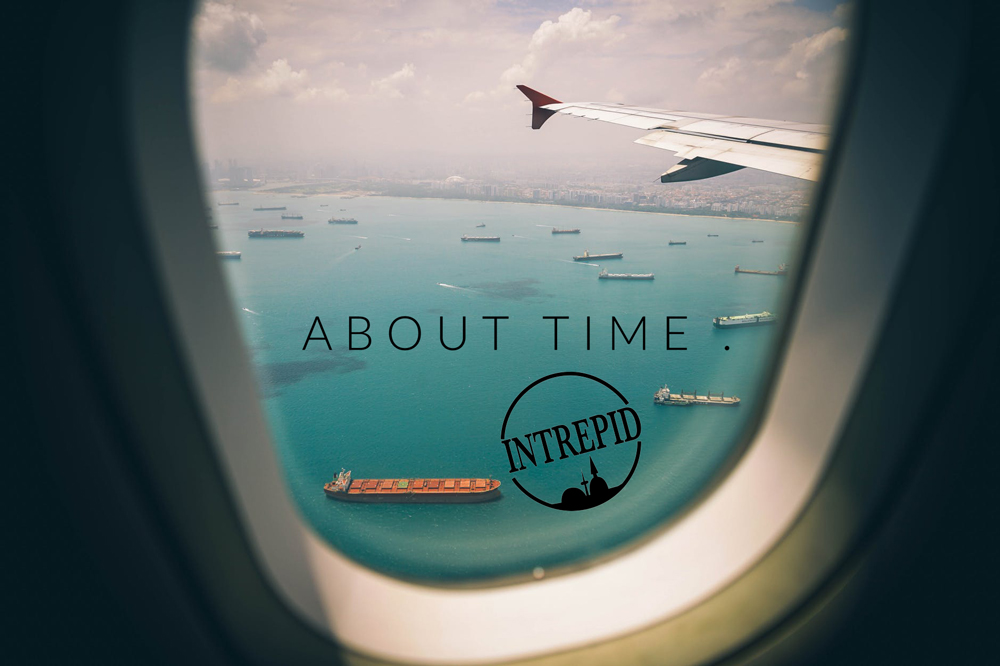 Panelist include: Pip Stewart, adventurer and author, Amanda Statham, Travel Editor at Cosmopolitan, Miles Holder, Editor-in-Chief at FAULT Magazine, Jo Caird, Freelance Travel Writer and Miranda Forstmanis, writer, photographer and blogger at The Common Wanderer. Hosted by Angelica Malin, Editor-in-Chief at About Time Magazine, the experts will be sharing all their tips and tricks on how to make it as a travel writer. In the special evening, you will learn:
How to get started in travel writing

How to think creatively around editorial themes

How to pitch travel stories

How to use social media effectively to boost your content

How to build a personal brand

How to write copy quickly and effectively
About the Panelists

Pip Stewart, Adventurer, Presenter and Travel Writer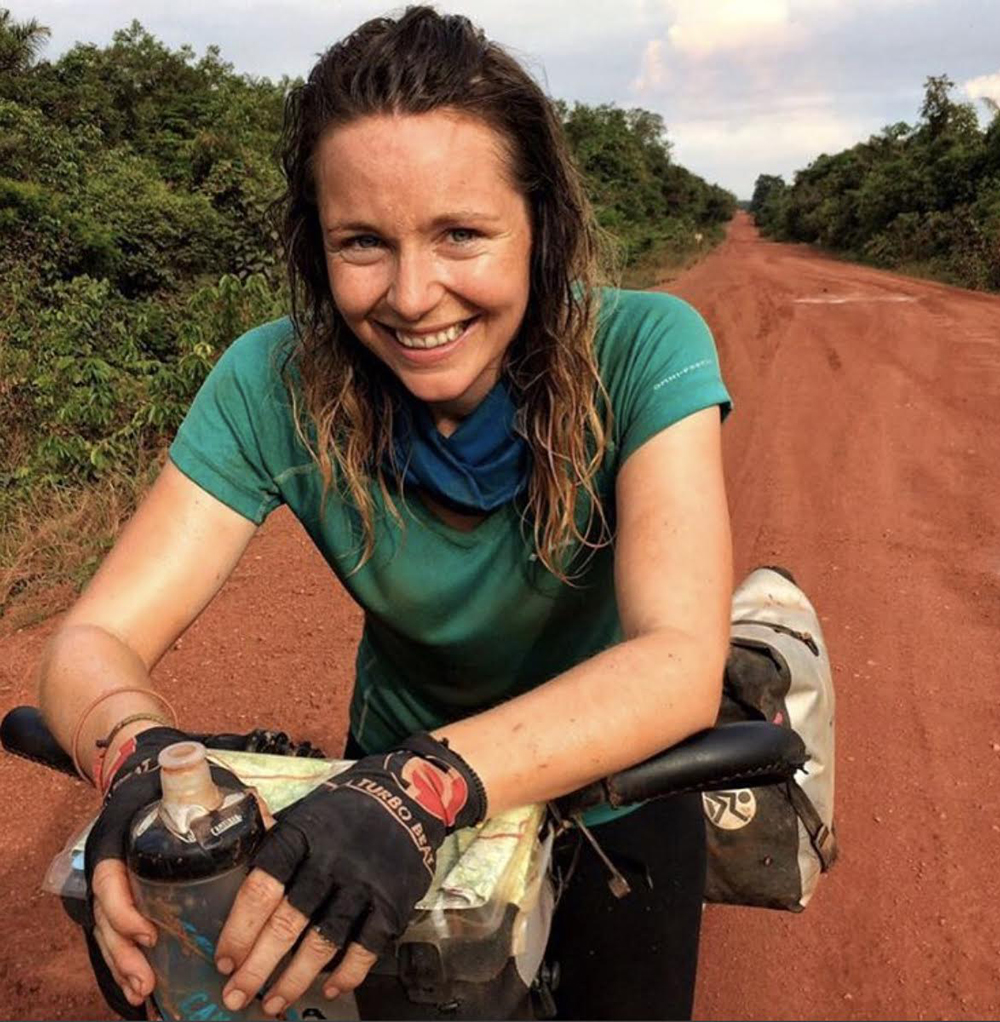 Pip is an adventurer, travel writer and film-maker with a passion for meditation, health and wellbeing. A self-proclaimed hippy at heart, Pip is a firm believer that the gre at outdoors and connecting with people is good for the soul. As well as being an intrepid traveller, she is also a trained meditation instructor.
Pip studied history and politics at Oxford University and subsequently worked in Asia for five years as an anchor and reporter in Hong Kong. She also travelled extensively in Malaysia as a key reporter on the general election and produced political and travel multimedia stories for The Telegraph, BBC, CNN, and South China Morning Post, amongst others.
Pip's journey back to Britain in 2013, to take up her current role as the Adventure Editor for Red Bull Online, was an epic year-long 10,000 mile biking trek, starting in Kuala Lumpur taking in 26 countries. Despite narrowly avoiding being blown up by mortars on the Afghanistan-Tajikistan border, Pip is still a huge fan of adventure on two wheels.
Most recently, Pip's passion for travel took her on an epic expedition - a 3000 mile cycle, boat and terrifyingly small plane journey exploring Brazil to Peru, raising awareness of the environmental issues in the region. From the mouth of the Amazon River in the Atlantic, finishing in Lima at the Pacific, Pip documented the deforestation of the Amazon and its devastating effect on local indigenous communities. Transamazonica, a six-part documentary series about the journey, is currently being distributed globally by Boulder Creek International.
Jo Caird, Freelance Journalist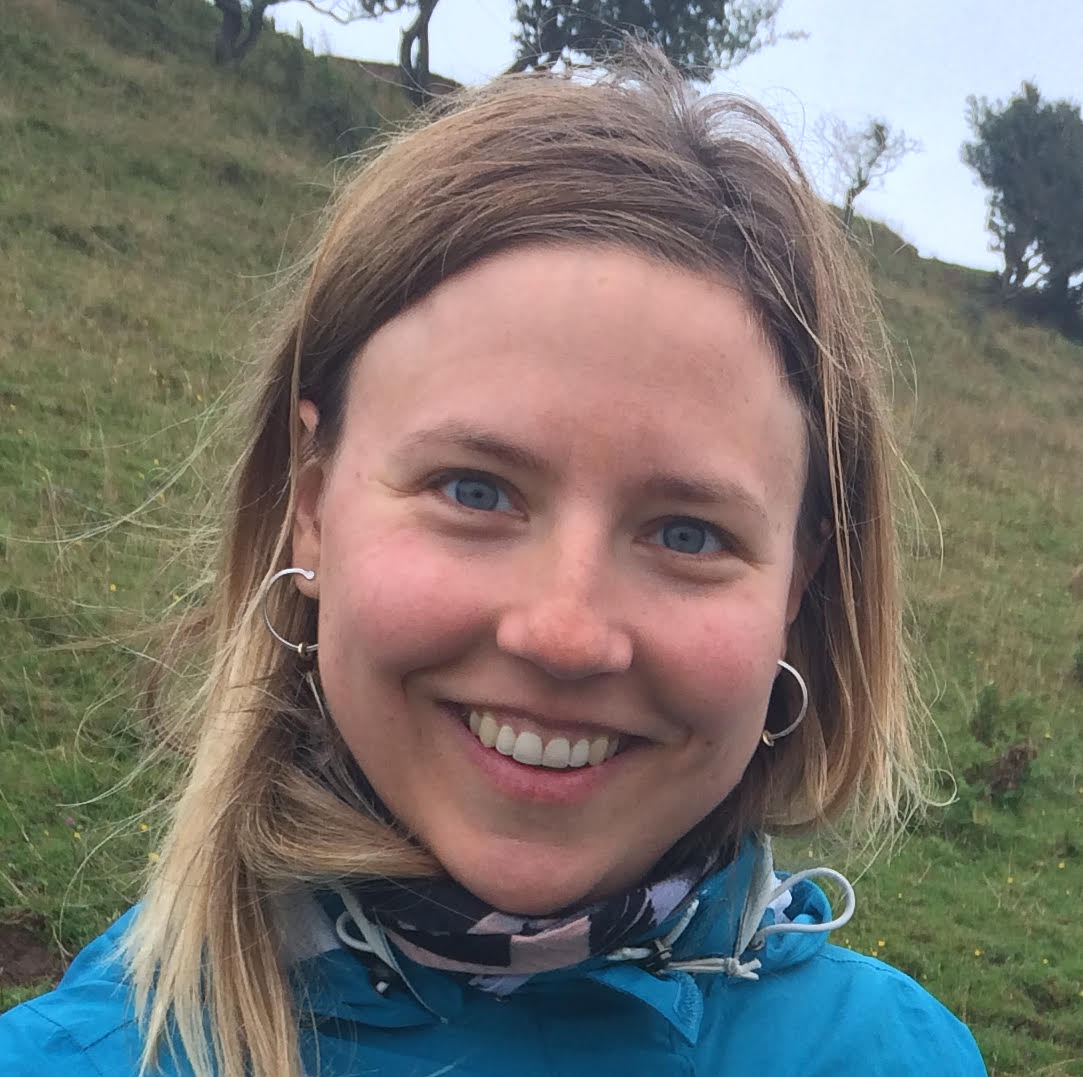 Jo is a freelance journalist, based in east London. She writes on a broad range of issues relating to the international arts scene, and is also a travel journalist. Her my features and city guides have appeared in Condé Nast Traveller, Lonely Planet, the Independent, the Daily Telegraph, and numerous inflight magazines. Jo had a baby in autumn 2016 and launched a practical blog inspired by her travels with her a year later. It's called Baby Adventuring and covers everything from getting a first passport for a child to navigating public transport with a pushchair to surviving a night in a hotel room with a baby.
Miles Holder, Editor-in-Chief at FAULT Magazine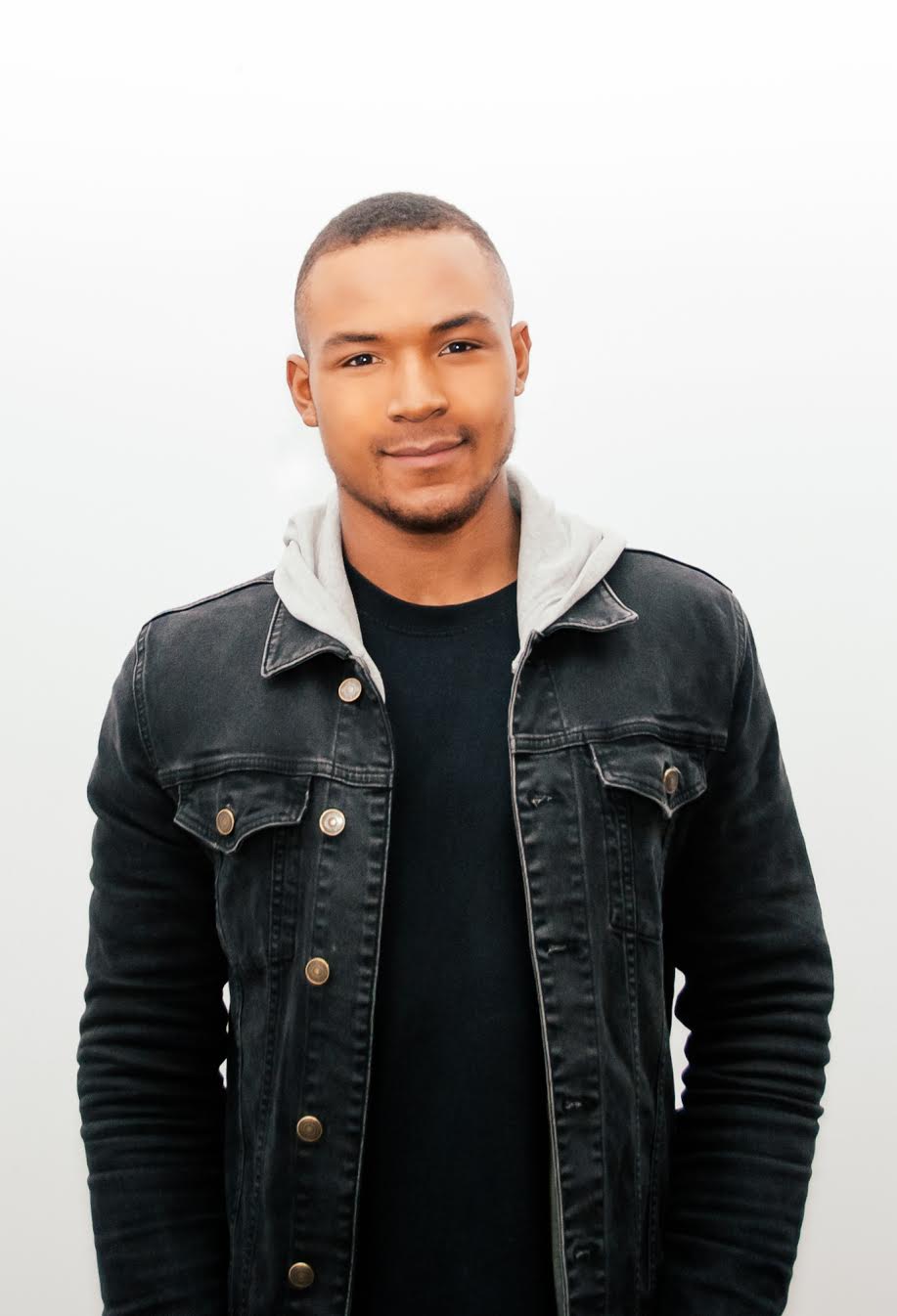 Miles has a decade of photography and journalism experience in travel and fashion. He has been published work for many notable magazines, including The National Geographic and is currently Photography Editor for the international travel brand Kayak. As Editor-In-Chief of FAULT Magazine, Miles' travel photography now focusses on capturing the human side of adventurous travel all the while incorporating his "city boy, fish out of water " tone of voice into all of his written work.
Miranda Forstmanis, one half of The Common Wanderer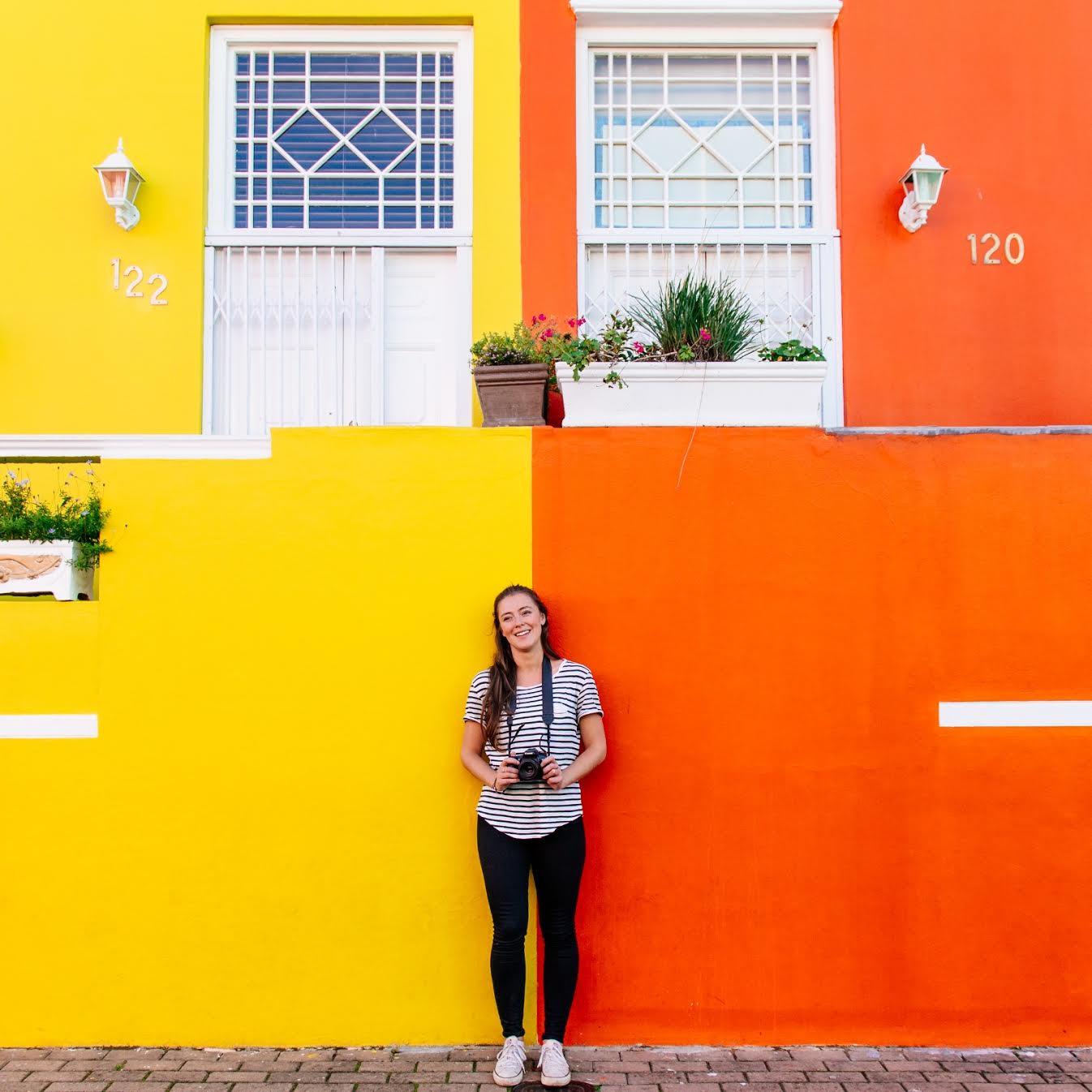 Miranda is a freelance writer, photographer and blogger at The Common Wanderer and has had a huge passion for travel since spending 5 weeks in China at 14. Swapping her everyday life and office job in Australia, for a one way ticket to Singapore in 2015, Miranda has been travelling the world ever since. Inspiring readers to pursue their wanderlust, The Common Wanderer shares stories of real life adventures, amazing places and the incredible people they meet on the road.
Amanda Stantham, Travel Editor at Cosmopolitan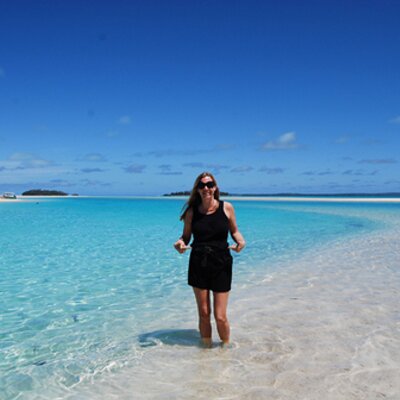 Amanda is Travel Editor of Cosmopolitan and the magazine's website. Previously, she was Travel Editor of You & Your Wedding magazine for 7 years. Amanda writes regularly for national newspapers, magazines and guides, and has also presented films and university lectures on travel writing. Following a BA Hons degree in Politics from Newcastle University, and a Post Graduate Diploma in Journalism, Amanda has enjoyed a successful career as a travel journalist and photographer for magazines, newspapers and guide books. Amanda travels once a month to a wide variety of places, from hip European cities to dreamy islands of the Indian Ocean.
The totally free event will be held at Intrepid's HQ in Brixton, and includes refreshments and snacks. The evening will feature a special panel event, followed by an audience Q&A.