Do you have an idea and passion that you want to turn into a business? Or are you currently self-employed or running a business?
About this event
Abri invite you to 'stop thinking, start creating' with our online12-hour self-employment training course 'Create'. We have secured European funding to offer FREE self-employment courses and additional support to people living in six key areas in Hampshire and Wiltshire until December 2022.
The project is being delivered/supported by Abri's award-winning Employment, Support and Training (EST) team who specialise in supporting people into employment and training and have successfully supported over 240 business start-ups.
Learn step by step how best to start, what to consider and plan for, as well as addressing all the necessary legalities so that you can have the best possible start with the right tools and information. Along with our joint support and expertise, you'll be guided with FREE 1:1 mentoring after the course is completed, and post course additional training/mentoring opportunities, Business Clubs, private Facebook group, sponsored markets and business support connections.
The four 3-hour webinar sessions and 1:1's will be on Microsoft Teams platform and are on the following days and times. They will be delivered by our Trainer Andy Granston.
Session 1 – Mon 4 October - 9.30am – 12.30pm*
Session 2 – Tues 5 October - 9.30am – 12.30pm*
Session 3 – Mon 11 October – 9.30am – 12.30pm*
Session 4 – Tues 12 October – 9.30am – 12.30pm*
*These sessions may be shorter in length
1:1's with Andy –19 & 20 October
If you would like to join this course please register asap as spaces are limited to 12 per course, we will then send you a Microsoft Teams invite a couple of days before the first session. Teams can be downloaded for devices from your App store. If you need any guidance on Microsoft Teams, please let us know.
These sessions are live and interactive and are not recorded, so participation in each session is required to get the full training and be able to access post course support.
We welcome participation from all areas for our online training and support, please be aware that if face to face training and support begins again that the events and training are held in the Hampshire area only.
We will be running the same course in the future so please do not be concerned if you are unable to join this one.
All we ask is for your full commitment, passion and drive! Our 'CREATE' course could be the start of your entrepreneurial journey.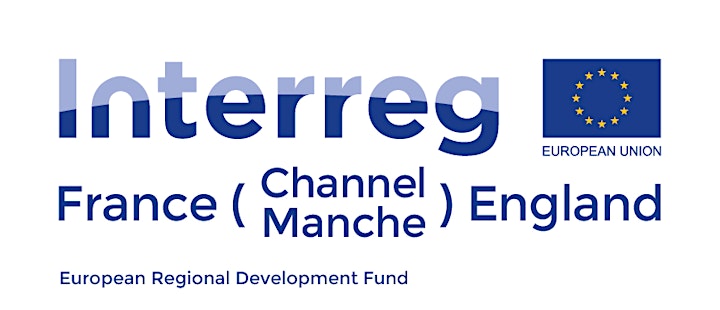 Organiser of Abri's 'Create' Free Self Employment Training Course - online