Description
Come along and join in this challenge to raise money for PAMIS!!
This is your opportunity to abseil from the top of the University of Dundee's Tower Building and all for a great cause!
Pay only £20 (+£2.29 booking fee to cover Eventbrite costs) here to register and commit to raising a minimum of £100 in sponsorship.
When you register we will send you a guide to setting up your fundraising page for PAMIS, a printable sponsorship form and information about your abseil.
Time slots are 20 minutes each and run from 9.10 am to 12.30pm. 5 people can abseil in each time slot.
Please select your time slot by clicking on the 'get tickets' option and we look forward to meeting you on the 20th of August!
The abseiling company faciliting this event is Freespirits. You can find out more about them at the following link:
http://www.freespirits-online.co.uk/
If you have any questions about this event please contact k.s.thomson@dundee.ac.uk or call 01382 339560
Please note: all participants should dress warmly and wear either walking boots or sturdy trainers. Long hair will need to be tied back and loose baggy clothing should be avoided.
PAMIS is the only organisation in Scotland that works solely with people with profound and multiple learning disabilities. They provide a range of services and projects including; Family Support Service, Information & Library service and campaigns for equity in services for people with profound and complex disabilities.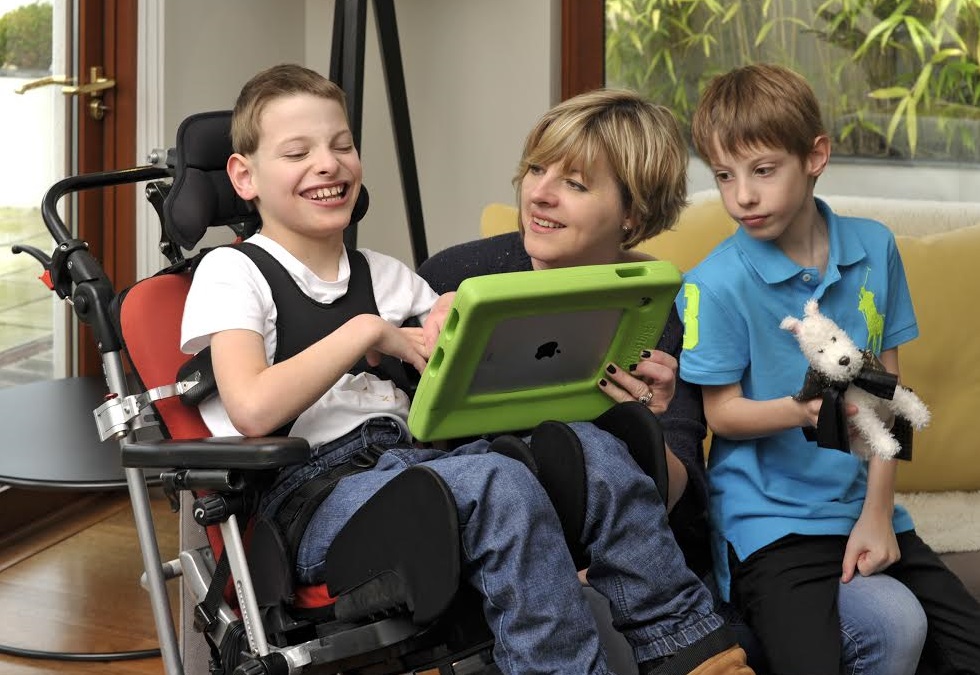 People with PMLD and their families face many barriers to accessing and participating in the community, and PAMIS works on a number of fronts to enable inclusion and improve their quality of life.
The organisation's priority is to provide support to family carers, carried out by 5 dedicated Family Support Services, which cover 14 local authority areas. Additional intensive support is also provided to family carers through the difficult and often stressful period of transition from child to adult services.
PAMIS has worked closely with the Scottish Government on the development of policy and practice. This work includes representation on government committees, responding to consultation exercises, and campaigning on key issues.
The organisation was highly commended in the 'Cracking Campaign' category of the 2015 Scottish Charity Awards for its Changing Places, Changing Lives initiative. The campaign aims to ensure there is at least one public toilet built to the Changing Places standard in every town centre with a population greater than 15,000 and within each new public building such as shopping centres, concert halls, railway stations etc.
More information is available at www.pamis.org.uk/