Description
Join us for an evening exploring the true story behind the infamous absinthe!
Join us from 6:30pm for a welcome absinthe punch and settle in for an evening of myth, madness and ecstasy...
"Will I go crazy?"
Yes, you will. Your mind will be boggled by the lies, slander and misinformation surrounding absinthe. Has any other alcoholic beverage garnered such a mythology of mayhem? We think not.
We'll have a short presentation, delving into the history and culture of this much maligned spirit, before we move on to some serious tasting. We'll be sampling the wares of La Masion Fontaine, Jade Liquers and Combier, three of the leading absinthe distillers in the world.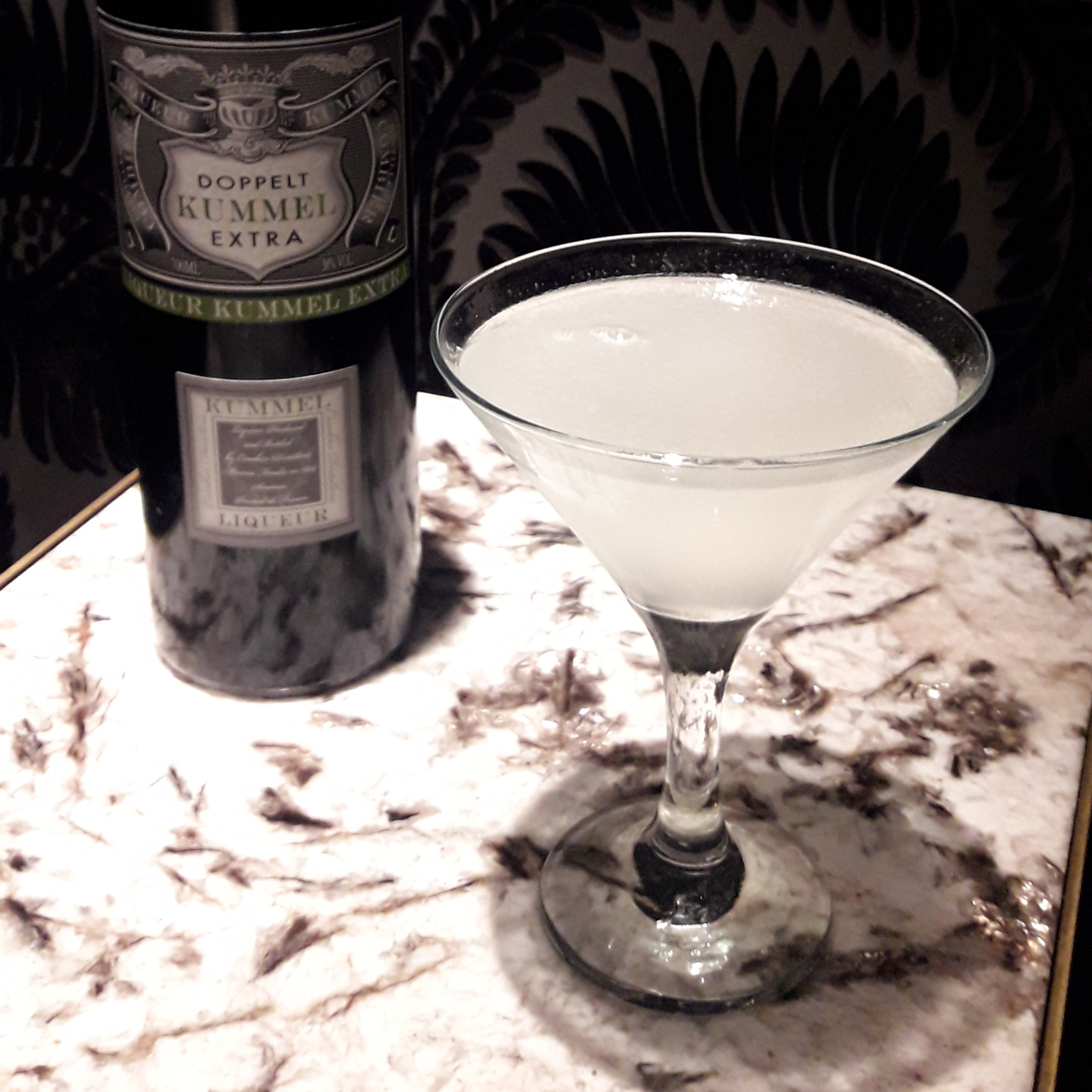 We don't wish to frighten you off, but if the thought of tangling with a 'Silver Bullet' or meeting a 'Corpse Reviver' fills you with dread then this may not be the night for you!
As always, Richard is overseeing some special food pairings for the evening.
Entry includes an absinthe punch, Silver Bullet cocktail and Corpse Reviver cocktail, some paired canapés, and tastings along with the presentation.
We look forward to seeing you for what will be an amazing night at Megaro!