Description
Want to learn to sew and dive into dressmaking?
If you're itching to learn to sew and make your own clothes, then this absolute Beginners Bootcamp weekender is for you! The Pj trousers are the perfect intro to sewing and dressmaking. On day 2 you'll make the pyjama shirt, which is a great intro to shirt or blouse making in general, without all the worry of getting a perfect fit!.
Not only are pyjamas a great way to start your DIY wardrobe, they make ace pressies too!
Pattern option includes either Ladies, Men's or Children's pyjama set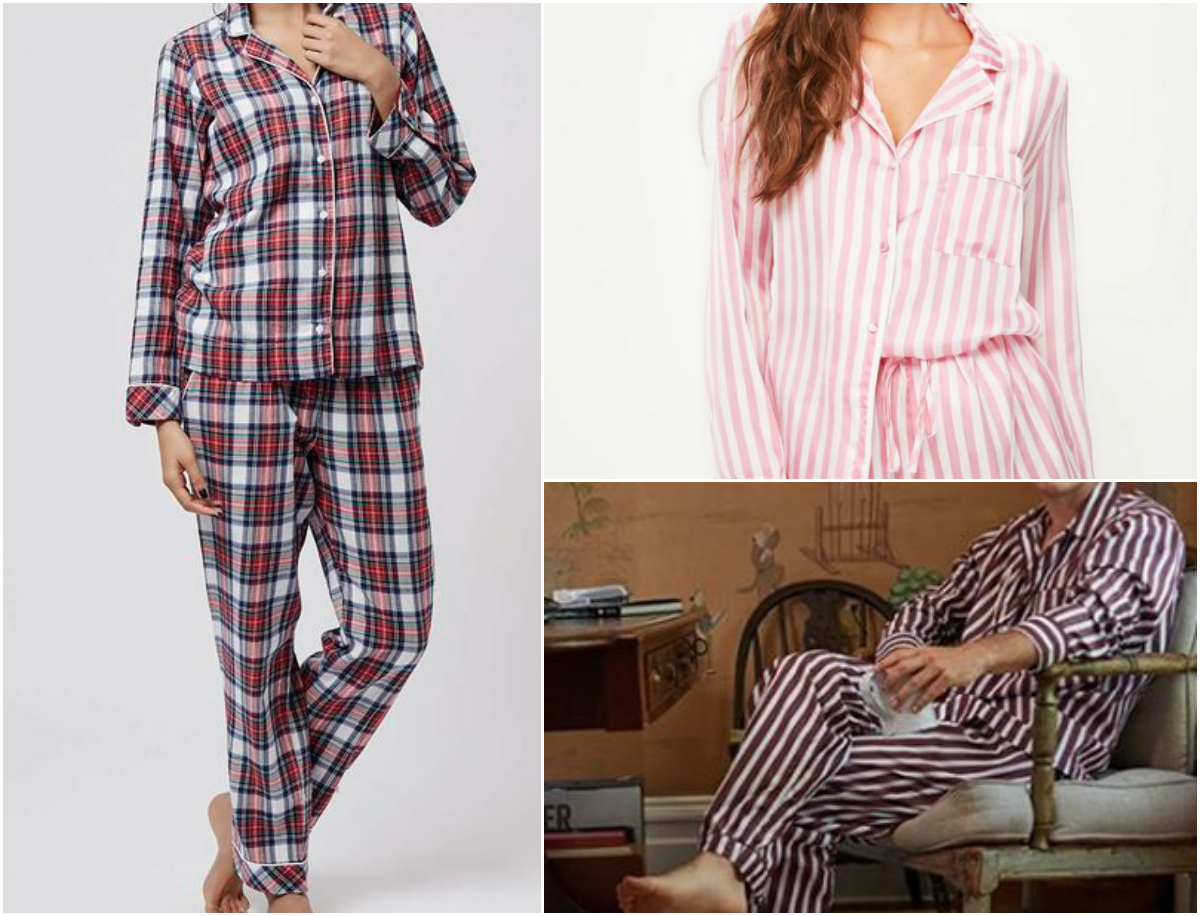 This is the perfect class to learn both how to sew, and gain basic dressmaking skills. At the end of the weekend you'll walk away with a completed pair of pyjamas and an arsenal of new dressmaking skills
Day 1: Saturday- Pyjama Trousers
Get "Sewing machine Confident"
Learn to use a sewing machine- Wind on a bobbin and thread up the sewing machine.
Learn to sew forward in straight lines, and turn corners.
Sew simple seams.
Find out about simple seam finishes.
Demystify the language of dressmaking patterns
You'll learn how to measure yourself and choose the right pattern size.
Get to grips with laying out large pattern pieces onto fabric
Understand the importance of lining up the fabric's straight of grain
Working with a simple pyjama trouser pattern you"ll quickly understand how to go from tissue pattern, to fabric, to machine.
Create a simple elasticated waistline
Learn how to sew buttonholes
Learn how to add piping to a pocket
This day is available as a single day too-select ticket option: Intro to dressmaking-PJ Trousers
Day 2: Sunday- Pyjama Shirt
Attach sleeves using the easy "laid on" method for shirts
Make and attach a collar
Discover how to finish off an edge with a simple facing.
Get to grips with decorative top-stitching.
You'll also learn some tips for perfect pocket pressing.
Learn how to finish off clothes with a double turned hem
This day is available as a single day too-select ticket option: Intro to shirts-simple pyjama top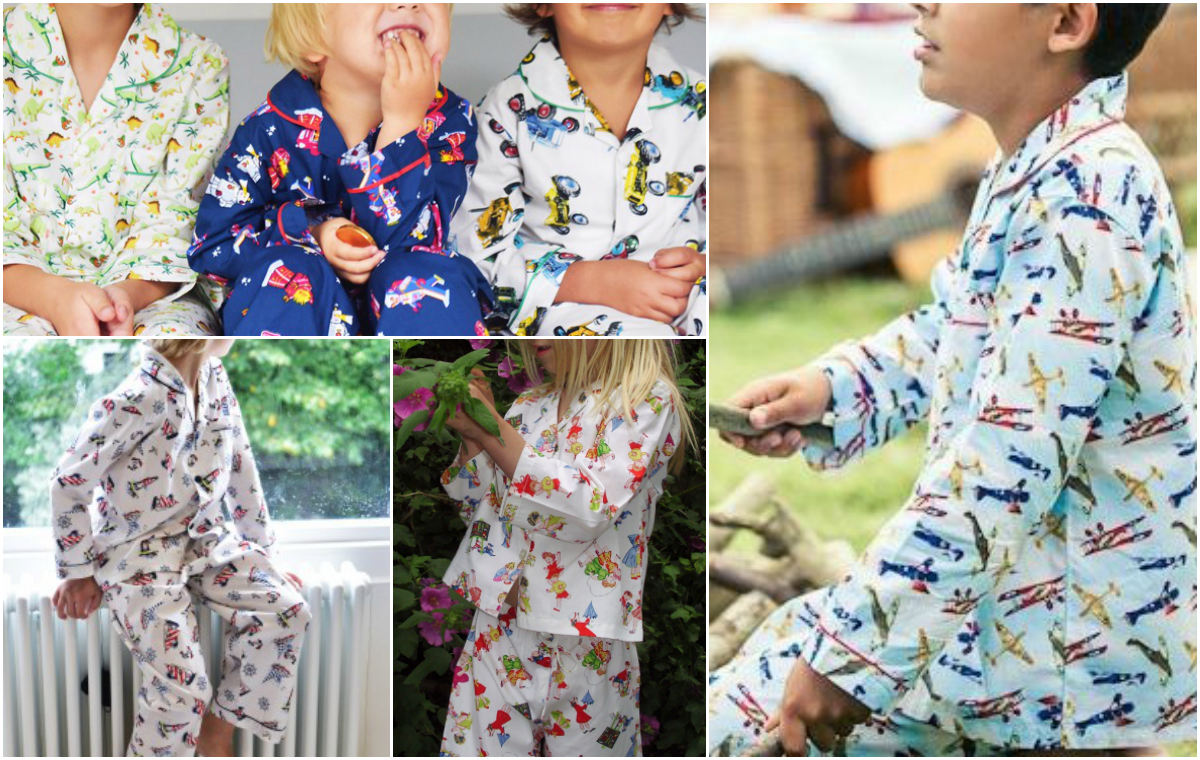 Cost: £170 (max number of 5 students per session)
Time: 10.30 am – 5.30 pm on Jan 27th & Sunday Jan 30th
Materials required:
EITHER
4.7
meters of Light to medium weight woven fabric, OR 3 metres of 150 cm wide fabric. (more details included in booking confirmation- for Children's PJ's will depend on age so e mail for info) : Matching Thread.
Refreshments: Unlimited tea, coffee and snacks provided. Do Bring along a sandwich for lunch although there are lots of yummy cafes near by.