One night film screening of Absolutely Augmented Reality by Kuzma Vostrikov and Ajuan Song, followed by a performative panel discussion.
About this event
HOXTON 253 is delighted to invite you to the screening of Absolutely Augmented Reality film on Saturday 26th June from 6pm.
On the occasion of the finissage the main gallery space will be transformed into a theatre for this special screening followed by a performative panel discussion with artists Kuzma Vostrikov and Ajuan Song, chaired by exhibition producer Halime Özdemir and curator Chelsea Pettitt.
"After having made the decision to postpone the show for the third time; I asked Kuzma and Ajuan to not only reflect upon the Absolutely Augmented Reality of a year in which we all found ourselves (2020); but to take this as an opportunity to portray a very poignant dimension of their craft- thus breaking down the third wall and allowing the spectator to indulge in their dialogues. So now here we find ourselves, catapulted into their reality, through the animation of their thought processes." Halime Özdemir, Exhibition Producer - Absolutely Augmented Reality.
Screening followed by a panel discussion:
26th June 2021
Doors open at 6pm
Screening starts at 6.30pm
Book in advance to avoid disappointment, due to current regulations there are only limited spaces available for the screening night.
Read more about the exhibition HERE.
Press & exhibition enquiries: Halime Özdemir at Producer 360° on hello@artproducer360.com
Gallery enquiries: info@hoxton253.com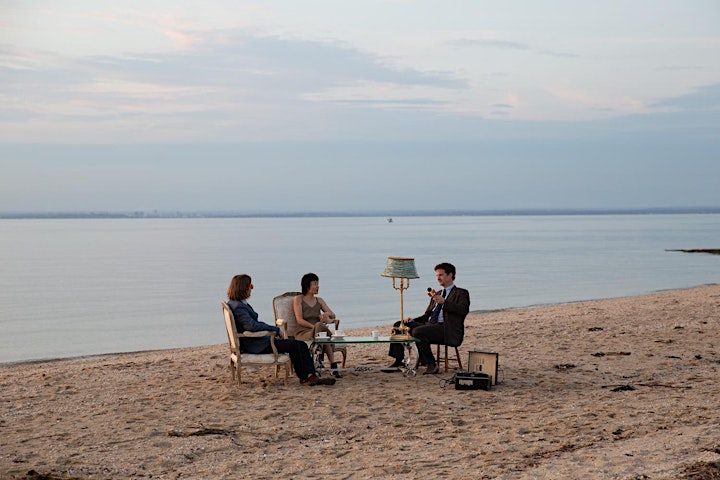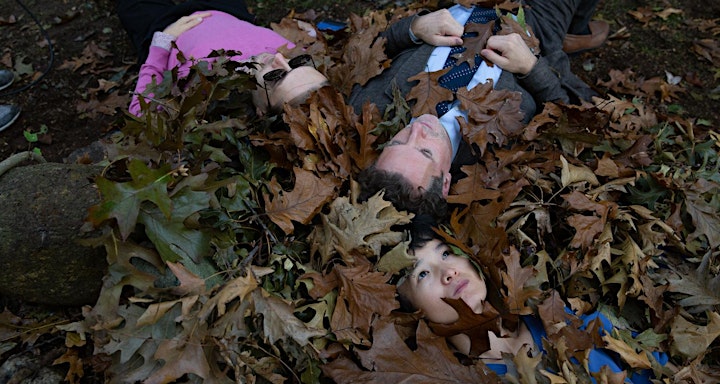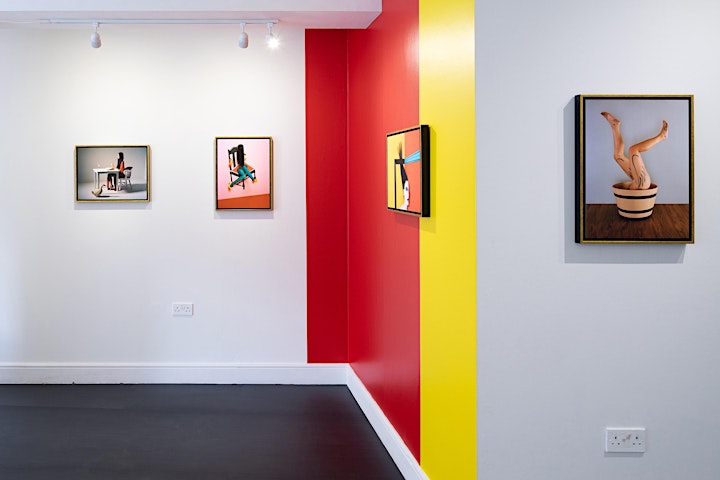 Organiser of Absolutely Augmented Reality - Film Screening
HOXTON 253 is an artist-run gallery and project space, providing an experimental platform to emerging and mid-career artists.
We proudly run an artists for artists project space, where our aim is to nurture creative talents, provide accessible exhibition space, and build a community of artists with the objective to provoke critical dialogue within contemporary culture and society. Our diverse ongoing program of exhibitions, experimental projects, workshops, events and screenings are open to all art lovers, the local community, as well as patrons and collectors.