Location
Titanic Arts Club
5 Grand Parade
ST. LEONARDS-ON-SEA
TN38 0DD
United Kingdom
Abstract Painting For Beginners. Wednesday 1.30 - 3.00pm
About this event
Part 1 25 May - 15 June. Part 2 6 July - 3 August 2022 A range of supportive and fun 'ways in' to starting abstract art work. This course sets out to help you develop a meaningful and personal painting style or just have fun chatting and drinking tea and learning a little about the misunderstood world of Abstract painting!
You are warmly welcome to book one of the two free 'taster' tickets available for each session. If you would like one of these or just a few more details please get in touch. The sessions stand alone so you can dip in and out of the 9 weeks if you can't manage every week.
These gentle and informal sessions are lead by artist and art teacher Louise Whitham. She is particularly delighted to be sharing practical ideas on how to overcome self doubt and how to establish an art practice that actually enhances your busy life.
Lots of materials are provided but bring your acrylic paint, brushes and other favourite art equipment.
Thanks for letting us know you are coming and look forward to seeing you! The kettle is on at 1.15 for a 1.30pm start!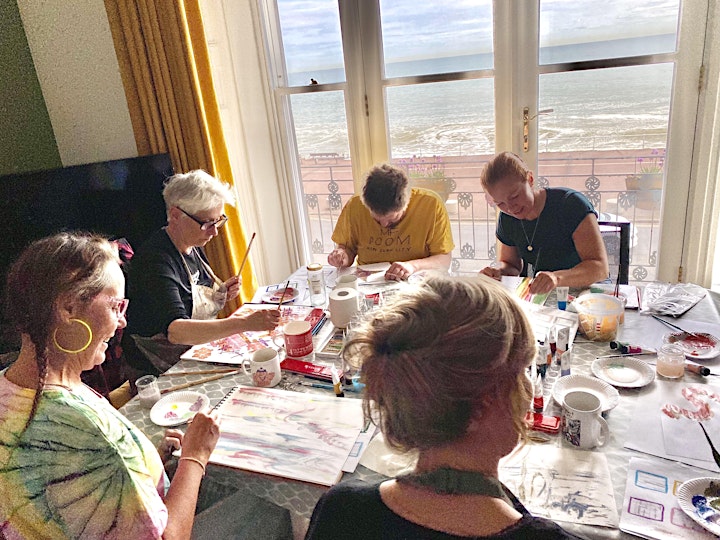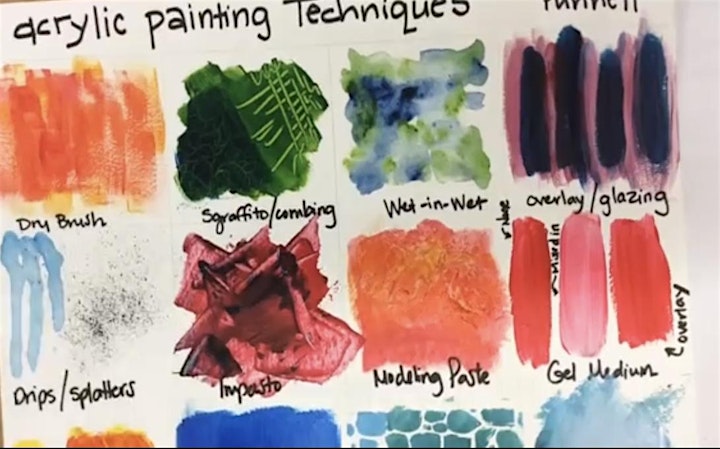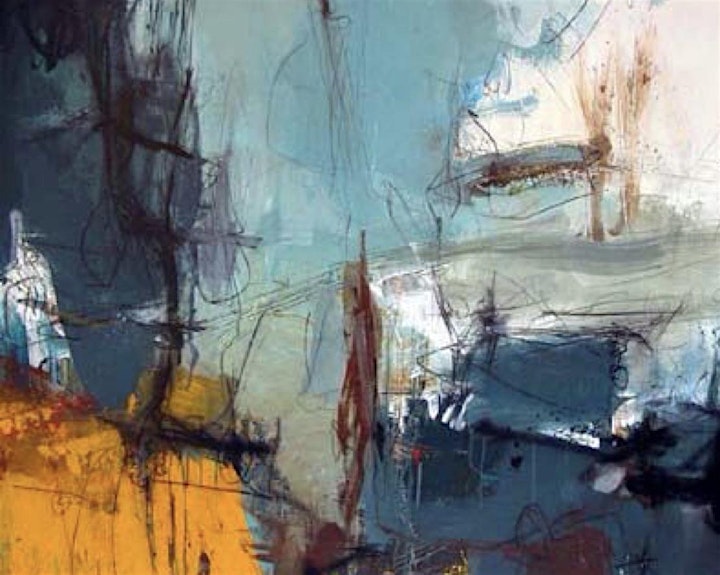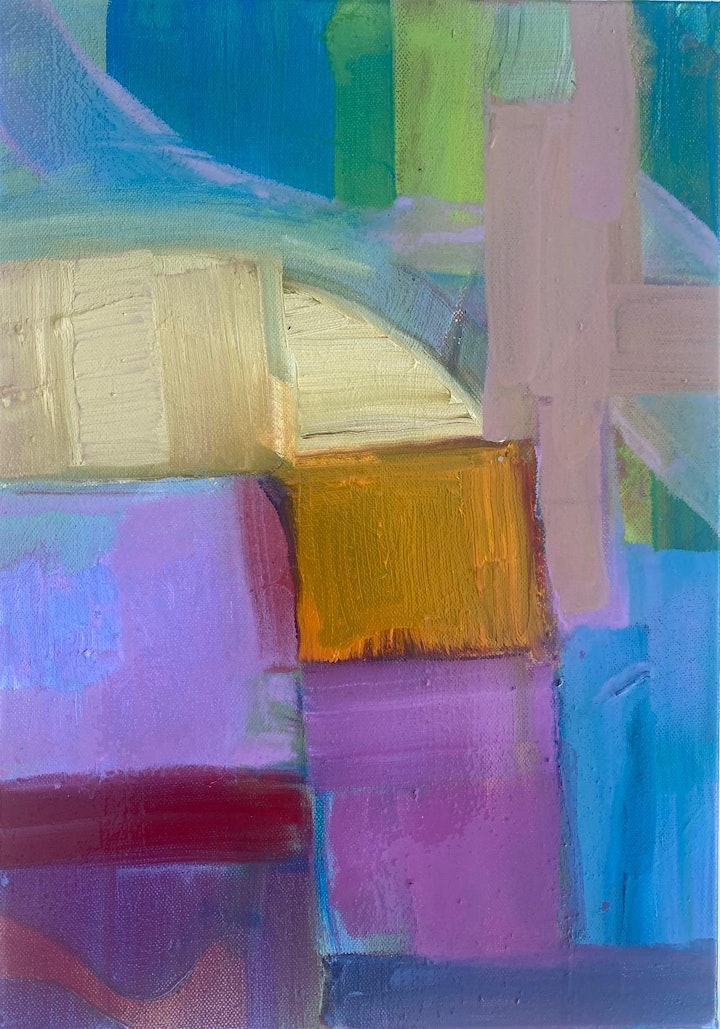 You will be working in the sea view room in the top image.