Description
How do people capture those fantastic abstract images? All will be revealed in this enjoyable and interactive workshop. Join expert photographer Paul Davies as he gives you the secrets to capturing these magical images.
Learn how simple techniques and the use of flash can create weird and wonderful effects with water and smoke. Learn how to freeze water with flash.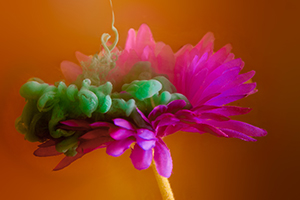 Throughout the day you'll be capturing great images, with the expert help of Paul. Then at the end of the day you'll learn how to enhance your images using Photoshop and Lightroom.
This is a great opportunity to learn some new photography techniques whilst staying warm and dry through the winter.
Suitable for beginners and seasoned photographers.
Lunch and refreshments are included.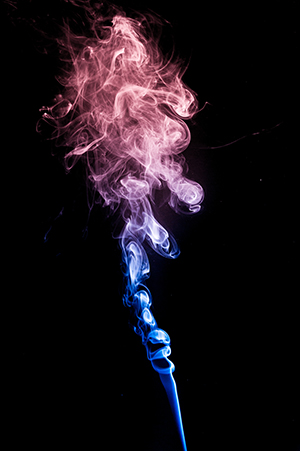 What we will cover:
Lighting with flashes

Effects of shutter speed

Composition

Editing / post processing

Focussing

Tripod usage

Bring along:
Camera
Lens (focal range between 18-100mm)
Batteries
Memory cards
Remote shutter release
Tripod (if you have one)
Let us know if you would like to try any gear.