Description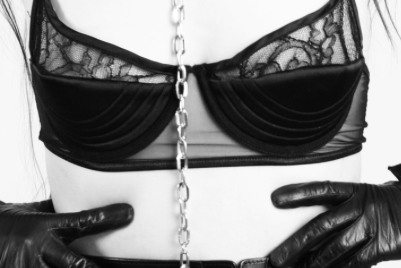 AcadaMay Wishes you all a Happy New Year in 2019

What better way to start the New Year than to spend it at the AcadaMay fulfilling those desires?

What is the AcadaMay ?
We are an elite AcadaMay for like minded people providing a society or institution of distinguished scholars
and artists or scientists that aims to promote BDSM and maintain standards in our particular field.

A place where people can go to let loose their inhibitions and practice BDSM. AcadaMay has become a
byword for intimate and exclusive BDSM play for all those with a passion for female dominance.

AcadaMay remains a regular monthly BDSM event for female Dominants and slaves & for those who identify
as being submissive male or female, BI, Transgender, Lesbian etc.. or if you're just plain kinky and like to explore. If you have a decadent desire, are a couple who fancy spicing things up or have an unfulfilled fantasy AcadaMay will do its best to help you create those fantasies.

The Event: Slave Auction Thursday 10th January 2019

Time: 7pm-11pm
This month AcadaMay will be held in a fantastically well appointed space complete with dungeon and School
room. This is a intimate evening for an absolute maximum number of participants. If you wish to attend please do purchase your tickets early to avoid disappointment.
Novice Dommes as well as novice submissives are welcome to attend: as usual with all our AcadaMay parties its an inclusive evening where everyone is encouraged to make new friends, Just because you're new to the BDSM scene should not be a source of anxiety. Whatever your level of experience it is my aim to make you feel comfortable and fulfilled at the AcadaMay where you will receive the special attentions of our gorgeous host Mistress May also known as Master May.

We Specialize in..
BDSM *Domination * Flogging * Discipline * Corrective Therapy * Bondage * Spanking * & much more..