Accelerate CI - Sales and Leadership Summit 'Kick-Off'
Get inspired to successfully implement sales growth. Led by successful sales professionals to help you transform your business and yourself.
About this event
If you are a business professional, an entrepreneur, a sales or marketing executive, an investor or just an interested observer, you owe it to yourself to be part of our sales summit 'kick-off' meeting.
Designed to be a motivating conference with sales talent, learning, training and networking with a touch of entertainment.
The event will consist of inspirational speakers from the world leadership and sales excellence alongside a tasting journey through the history of gin with an award winning UK cocktail specialist.
Canapés & drinks provided with networking and entertainment following the event.
Tickets are £15 each.
Agenda
2.30pm - Arrive and welcome drink
3.00pm - Introduction & guest speakers
5.00pm - Networking, Canapes, Cocktails & History of Gin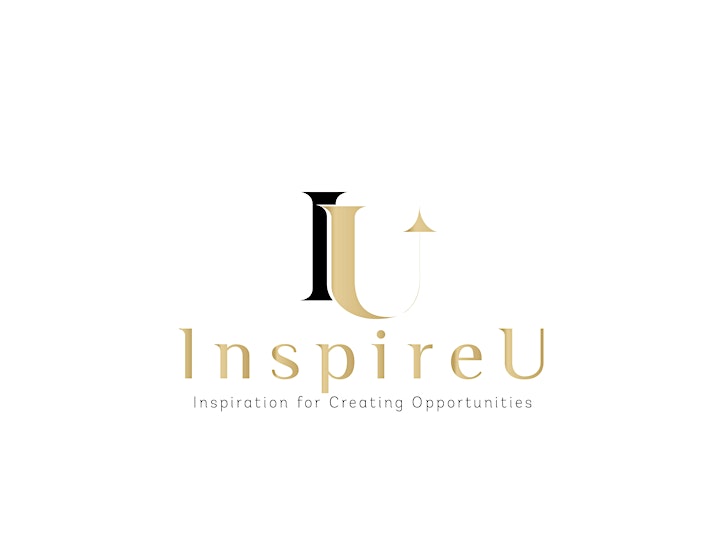 InspireU is the first sales consultancy business to launch in Jersey. We are here to provide an outsourced, sales-focused solution and a revenue growth acceleration service,. We strive to bring efficient services to support business owners and employees on needs for growth, team development and profitability whatever the industry.
InspireU was founded earlier this year to address a common problem facing many small-mid size businesses, including start-ups and even established companies, in Jersey. We identified through our market research that many of these companies were struggling with new sales opportunities.
We are dedicated to enabling and transforming the way your business manages, invests and develops employees, to accelerate revenue and profit growth, with a hands-on approach to implement and deliver.
Our Services– Sales Consulting – Sales Strategy Planning – Outsourced Sales – Lead Generation – Sales Training – Sales Recruiting –
Organiser of Accelerate CI - Sales and Leadership Summit 'Kick-Off'