Description
Got an idea you want to launch into the world?
It could be an exciting, innovative product, a solution to a big problem, or a new way to fill a gap in the market. The thing is - having an idea is one thing, but launching it into the world is another.
It's easy to get stuck - not knowing where to start, what you should focus on, or how to avoid costly mistakes.
This evening workshop will help you:
- Understand your blockers, and how to overcome them
- Figure out how to prioritise your next actions so you can move forward
- Meet likeminded people to support your next steps
We'll also share more information about our upcoming Idea Accelerator programme, with opportunities to ask questions and meet the team. Get a feel for a what the Idea Accelerator is all about, while learning some of the core concepts to set your idea up for success.
Your workshop facilitators for the evening:


DOM JACKMAN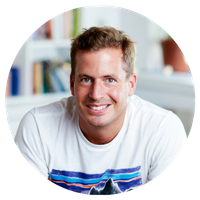 Dom co-founded Escape The City in 2010 after six years as a frustrated Management Consultant at Ernst & Young, with too many ideas and no idea how to launch them. His startup superpowers include: user journeys, tech for non techies, lean methodologies, customer development and crowdfunding.


BEN KEENE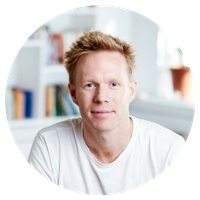 Founder of Tribewanted (crowd-funded eco-communities), Ben has led four Startup Tribes and is a business advisor at Virgin Startup. His startup superpowers include: helping people turn pub ideas into actual startups, building purposeful communities and hacking online projects together in a very short amount of time.