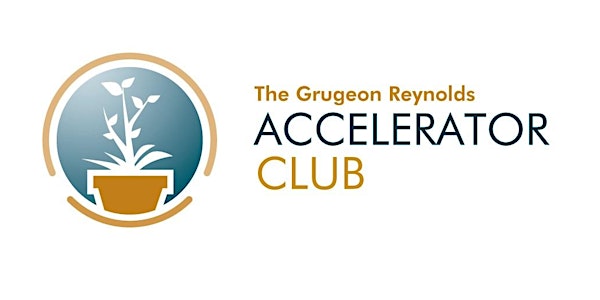 Accelerator Club July 2019 Making Tax Digital - Digital data 1
Location
Grugeon Reynolds Limited
Rutland House
44 Masons Hill
Bromley
BR2 9JG
United Kingdom
Description
Digital data 1 - To store or not to store
Throughout this year we are focusing on the changes in your business life through increasing use of technology and the impact of online data.
In this session we will look at the options available to handle your company data. From how it is stored at present, the digital options and also what are our responsibilities. What is the minimum requirement?
There are plenty of people telling you to snap it and bin it, but what are the downsides and what may be the best option for you?
The session will include an initial presentation followed by an open time of questions, answers and real world examples.
Bacon sandwiches/breakfast bars with tea/coffee/juice will be served and you are welcome to bring a friend.
Looking forward to seeing you!