Description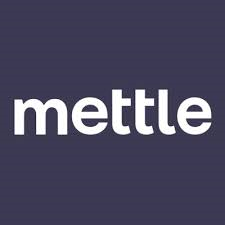 Innovation - Mettle
'Innovation distinguishes between a leader and a follower' – Steve Jobs.
We will be hearing from CEO, Chris Geldard, and Chief of Staff, George Toumbev at Mettle, NatWest's recently launched innovative digital proposition for SME's.
The most successful businesses in the world are those that stay ahead of the curve and continue to innovate.
This Meet Up will help you bring to light how can you start to think disruptively and identify what tools and techniques can help with this, hearing the Mettle Journey and insight.