Accelerator preparation for startups: How to improve your chances of accept...
Description
You will also need to register on meetup for this event:
https://www.meetup.com/TechCitizen/events/247246176/
*** Workshop limited to 10 members only ***
This is a paid workshop
Laptops required for this event
You are required to bring proof of EventBrite registration to all events
Applications to Accelerator is a highly competitive and time consuming process. Each round of selections results in 1000s of application from all over Europe, for a few places per year.
It is recommended that startups apply to Accelerators in order to fast track their development process.
About Accelerators
Accelerators are organizations that work with startups for a short and specific amount of time to rapidly develop and grow their business in preparation for larger investment after they have completed their cycle. Timeframes for accelerators can vary between three to four months, and can sometimes include a specific amount of capital in addition to workspace and access to mentors -- in exchange for equity. The terms can range from three percent and range up to 8 percent depending on the terms the accelerator sets.

Who is this for
Founders and startups who are in the process of applying to Accelerators.
Key takeaways
1. the best way to fill in an online application
2. the key things that Accelerators look for
3. what you can do to stand out from the crowd
4. how to avoid the common mistakes and pitfall
5. when is the best time to apply
Accelerator examples
Find below examples of Accelerators we will consider:
Seedcamp, Techstars, Startup bootcamp, Barclays,
Wayra, Microsoft ventures, Inmotion Ventures, Ignite 100,
Entrpreneur first, Accelerator Academy, Cylon, Founders factory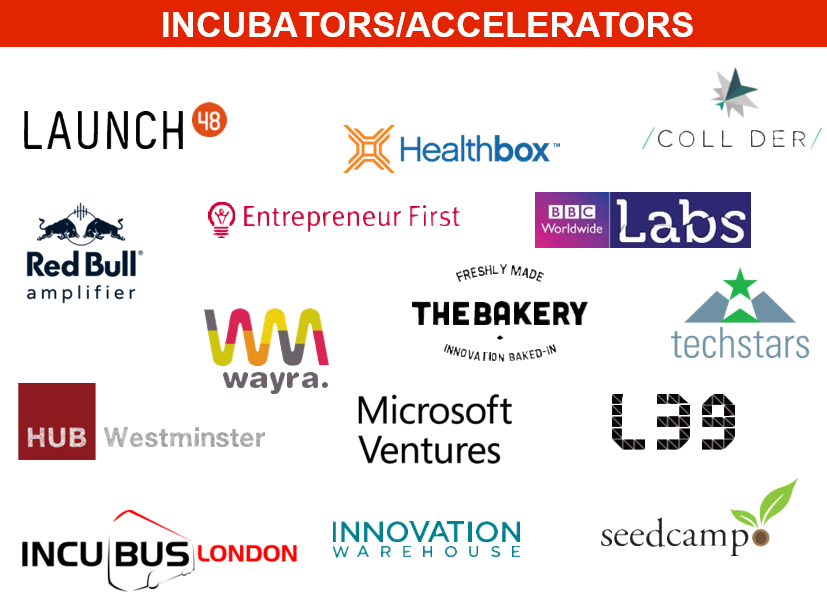 Instructors:
Osmond Desilva, Funding & Finance partner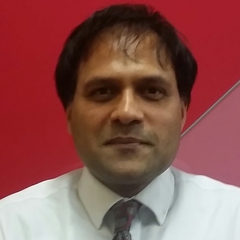 Osmond Desilva, Author of Conversation Confidence on Amazon. I am an Accountant and Electronics Engineer and assist in Business Plans, Pitch, Development, Strategy, Mentor and Funding for Startups and Entrepreneurs for over 25 years around the world
He has also been the host of the Business Funding show, Tech city and VC stand
Pros & Cons of Accelerators:

Keep in mind these pros and cons as a final checklist before submitting that application.
Pros:
-Advice and guidance from a network of mentors who have a vested interest in your startup's success.
-Industry connections and introductions that are often exclusive or easily accessible from the accelerator's extensive network.
-Expanded opportunity to access capital through channels such as VCs, angel groups, and other organizations by way of personal introductions from the accelerator.
-A structured and tailored plan coupled with resources and direction to take your startup to the next level and make it ready for investment by the time you complete the program.
Cons:
-Depending on your work style, you may need to yield your vision and routine when joining a more structured program to achieve high-growth and speed.
-Working with mentors also requires a big time commitment. You will spend much of your week in meetings with mentors and attend events, while simultaneously completing milestones related to the accelerator and actively developing your business.
-Once you make a commitment, you will need to see it all the way through. To clarify, this means if a more enticing opportunity comes up halfway through your program, you will be unable to act on it until you complete what you have already agreed on.

Resources
http://fundersandfounders.com/startup-mistakes/
http://www.paulgraham.com/startupmistakes.html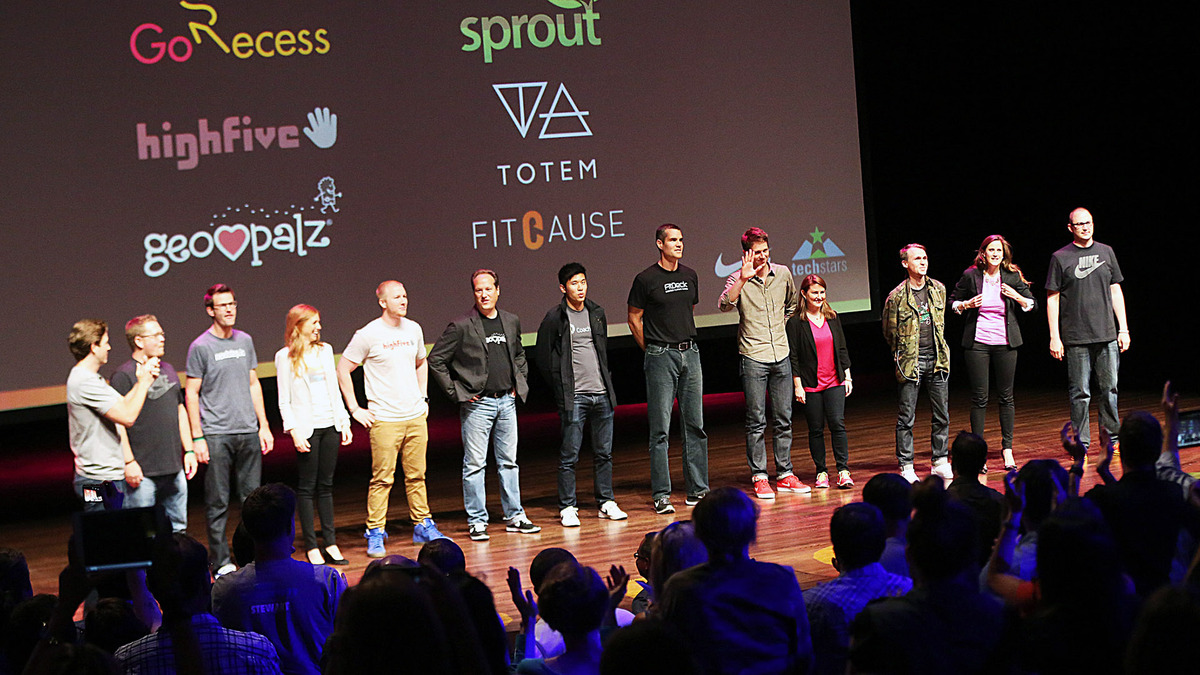 Agenda
The schedule for the afternoon will be as follows:
02.00 pm to 02.05 pm Introductions and Networking
02.05 pm to 02.55 pm Workshop Part 1 – Accelerator requirements
02.55 pm to 3.10 pm Break
3.10 pm to 4.00 pm Workshop Part 2 – Workshop excercise
Laptops and MS Office
Remember to bring your Laptops to all workshops.
Also ensure that you laptops have MS office as,
we will be using spread sheets in all the workshops
Tech Citizen Entrepreneurship Academy (TCEA)
Objective
For startups teams to build their competence and skillset/mindset in all the 10 modules, as early as possible in the business life cycle.
Modules
The modules are listed together with a competence level (/10 for each module) and a time frame for completion. We will reference our events and workshops to each of the 10 modules below:
Description Competence Time frame
6. Funding & Investment
Module: FI
Content: Investment, SEIS/EIS, pitching, KPIs
Business plans (SWOT, Goals, vision), milestones
Directions
Top floor room
Opposite Pret a Manger
Nearest tube: Old street
Cafe conduct
The venue is provided to Tech city for free and we need to respect the owners hospitality.
You are required to buy one item from the cafe counter.
You are not allowed to consume/leave any drinks and food from outside, on the premises.
You will also need to register on meetup for this event:
https://www.meetup.com/TechCitizen/events/247246176/