Description
Come join us for the National Film and Televsion School's first 'AccessNFTS' pop up event. These pop up events are designed to give people an introduction not only into the School and the wider film, TV and games industries, but also to different disciplines. For this event we focus on Animation and Model Making
It's taking place at the BBC Scotland, Pacific Quay, Pacific Drive, Glasgow on Saturday 12th October 2019.

Each event will be supported by material and examples from the latest Universal Pictures international releases This pop up will be using assets from the upcoming Addams Family movie.
During the day there will be two sessions, led by industry experts Robert Bradbrook and John Lee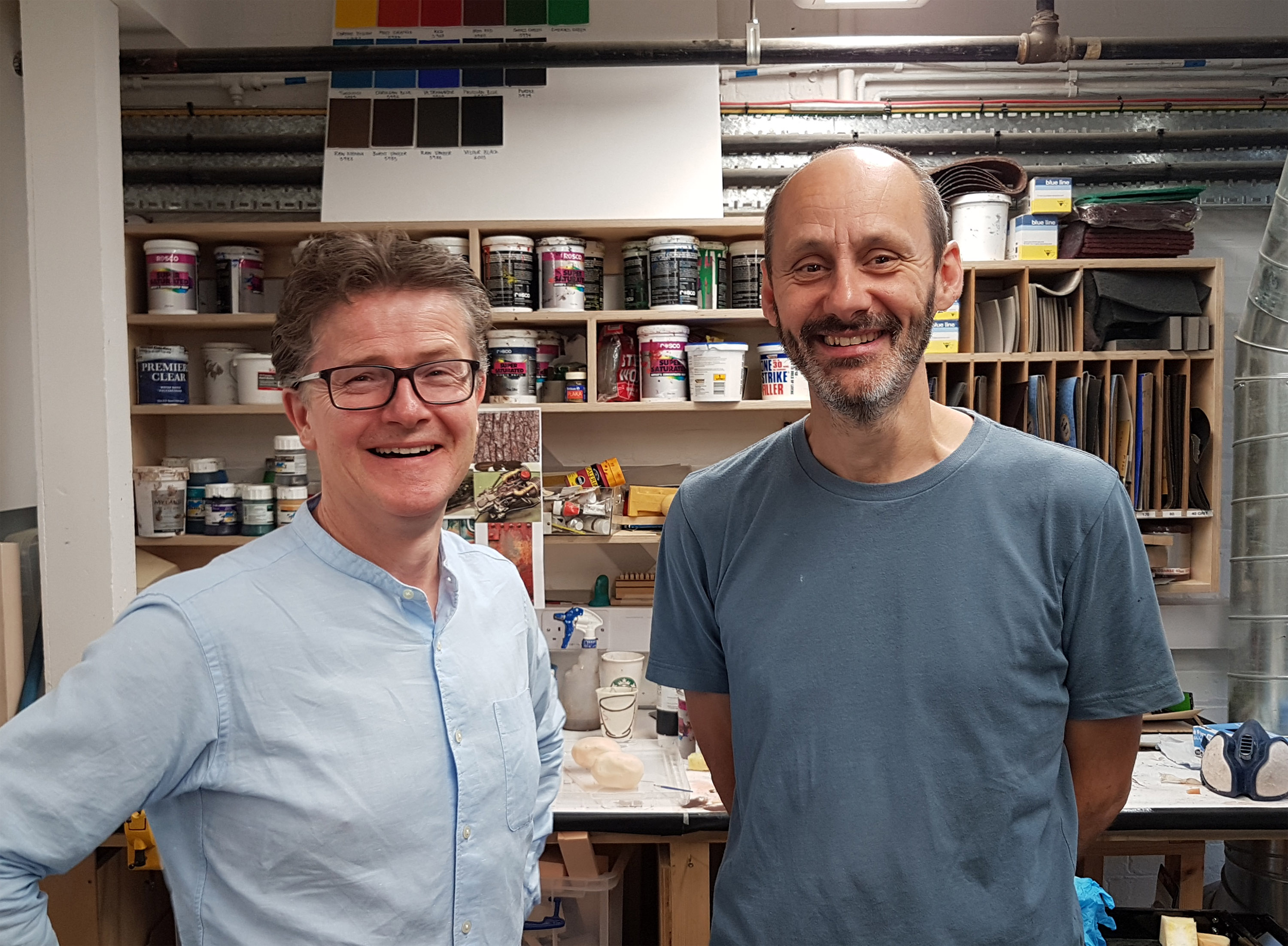 Session 1: 10:00-13:00
In this fun and informative workshop, participants will learn about the importance of a character's personality when animating them and how their potential flaws can propel a story forward. As well as a visual talk, including NFTS animations, participants will develop their own character and bring it to life with a paper bag mask.
Leading this session will be Robert Bradbrook who is head of our animation masters programme . Robert will also be talking about his career, and the opportunities available here at NFTS. Robert has worked in animation since 1994 and has worked with diverse clients such as Momentum pictures, Museum of Moving Image/Disney and Nokia
Session 2: 13:30:-15:00
John Lee, the head of our model making diploma, has been involved in films such as Star Wars The Last Jedi, Rogue One and Solo: A Star Wars Story, along with Isle of Dogs and Harry Potter and the Order of the Phoenix. John will be talking about his experience in the industry and showing examples of students work, including actual models made at NFTS. John will also be joined by a local NFTS graduate who will talk about her journey into the industry and her future plans.
To book your ticket please click the orange 'Select a time' button above.
Attendees should be 16 or over and have an interest in pursuing a career in the world of animation or model making.
For any queries regarding the event please email jbradbury-walters@nfts.co.uk
*You are welcome to book onto both sessions if you would like