Description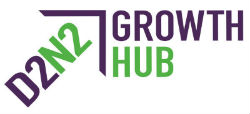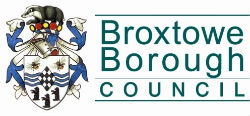 This workshop is funded by the European Regional Development Fund and is hosted by the D2N2 Growth Hub in partnership with Broxtowe Borough Council.




Is your business ready to grow? Do you understand the different options available to finance your business growth? Do you need support in finding the relevant funding schemes?
This interactive workshop will take you through the minefield of business finance, outlining the various options available to help your business grow. We'll cover the various grants and funding streams that are on offer locally, regionally and nationally as well as covering the traditional banking finance solutions and we'll give you an insight into other investments you can make that don't involve raising finance but can result in growth for your business.
Who Should Attend?
This workshop is for SMEs, sole traders and business owners in Derbyshire and Nottinghamshire who are looking to grow their business.
Timing
9am - 9.30am: Registration and refreshments
9.30am - 10.45am: Presentations
10.45am - 11am: Tea and coffee break
11am - 12.30pm: Presentations
12.30pm - 1.30pm: Lunch and networking
1.30pm: Finish
ERDF
This workshop is funded via the European Regional Development Fund, therefore we are required to evidence that you are a small to medium enterprise.
There will be a couple of forms that will need to be completed prior to the event and these will be sent to you once you have registered. One form is to ensure you are a small to medium enterprise, the second is to capture any business support you have received over the last 3 years to ensure you haven't exceeded €200,000. If you have previously completed these forms at a Growth Hub event you will not have to complete another set.