Description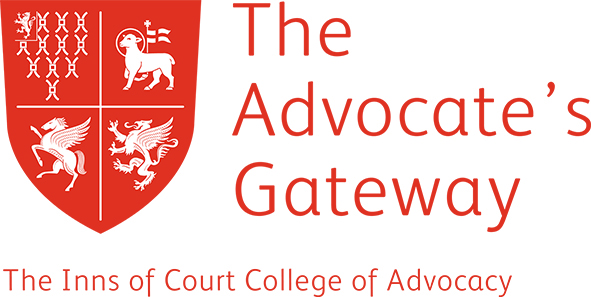 The Advocate's Gateway Second International Conference will take place on Friday 2
nd

and Saturday 3

rd

June 2017 and will be entitled:

Access to Justice for Vulnerable People


Access to justice and the removal of barriers to ensure effective participation of vulnerable people in the justice system is increasingly recognised as a major global concern.

Research over the past decade has demonstrated that trials involving vulnerable witnesses and suspects need to be approached in an appropriate and effective way by all parties, the courts, and the judiciary.

This second international conference led by The Advocate's Gateway and funded by The Inns of Court College of Advocacy (ICCA), will explore the access to justice combining and expanding interdisciplinary research and practitioner knowledge to encourage innovation and best practice. The aim is to support an international network to share knowledge and practice and the proper presentation of such cases globally.

This conference will facilitate the exchange of perspectives, ideas and strategies between jurisdictions and disciplines.


Programme, refunds and venue details
Follow this link to download the full programme.

Full details of our refund policy can be accessed here.

Click here for full details of the venue and attending the conference.