Description
NatWest bank presents Access your grant fund and be Fit for the Future with Richard Perry from ActionCoach and Hemaxi Bhatt from Economic Growth Solutions offering support to Manufacturing organisations within Hertfordshire and explaining how you can get back 35% for coaching support For their business.
Manufacturing companies are a vital part of the UK economy and this workshop has been organized to support you as you build a robust business for the future.

The workshop is 90 minutes and provides you with a framework around teams and systems that enables you to work ON the business and not constantly IN it. We'll cover strategy, teams, marketing, sales and business building strategies and you'll get access to significant grant funding to support current initiatives.
This workshop is inspiring and practical and will re focus your efforts to accelerate growth. You may want to spend less time in the business, sell it or prepare it for the next generation so take action to create the business you really want.
ActionCOACH – Richard Perry will help you develop long-term and short term goals and strategies, as well as improve your business in areas that you might have overlooked. His workshops are practical and thought provoking providing you with a chance to take a fresh look at your plans for the future as well as tactics you can apply today.
There will be an opportunity to hear from Hemaxi Bhatt from Economic Growth Solutions about the Manufacturing Growth Programme which is designed to help SME manufacturers access grant funding towards specialist external consulting and coaching support to help overcome operating challenges and grow the business.
08.30 tea/coffee
9.00am - Welcome and introduction by Stewart Smith Natwest Bank
09.15 am – Richard Perry - ActionCOACH -
11.00 am – Hemaxi – Manufacturing Growth Programme
11.20 Q&A followed by networking
12.00 pm – Close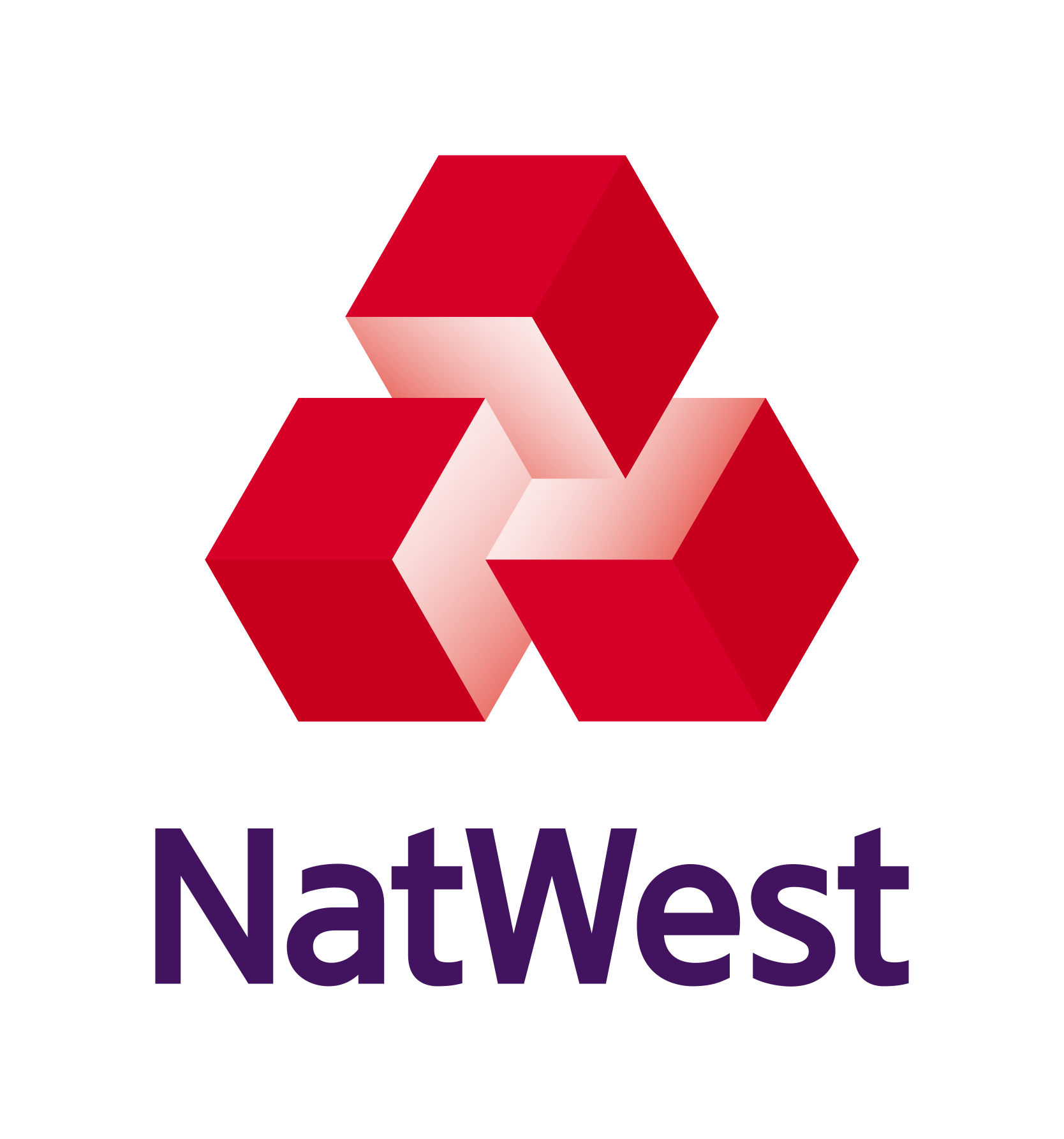 Date and Time
Location
Ashridge Suite Aubrey Park Hotel
Hemel Hempstead Road
Redbourn
AL3 7AF
United Kingdom