Accessible Places: Inclusive tourism
About this Event
What is inclusive tourism and how can it happen in Herefordshire?
Join us, Angela Martin from Marches Family Network, and Lauren Rogers from Herefordshire's a Great Place and our guest speaker - Ross Calladine, Head of Business Support at Visit England who promotes inclusion and accessibility within the tourist industry, to discuss the ins and outs of inclusive tourism - and what that looks like in the wake of Covid-19.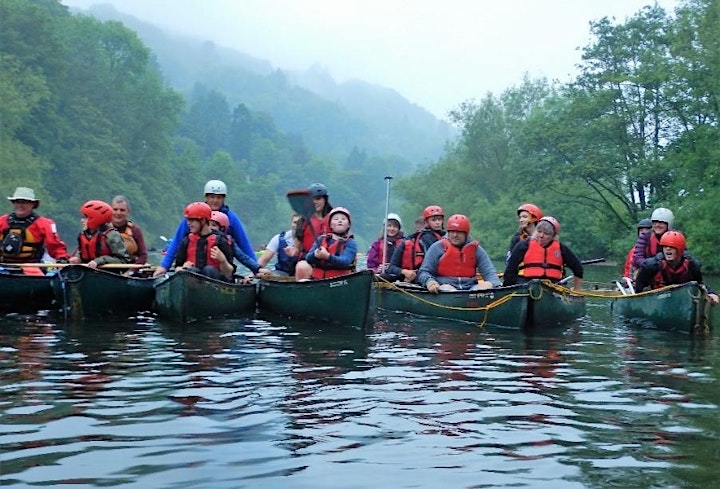 Accessible Places series
This is the second of three webinars co-hosted by Marches Family Network and Herefordshire's A Great Place that explore how we can make our places and spaces more inclusive. Each session will feature guest speakers and a Q&A.
The webinars are open to anyone, but especially those involved in tourism, culture and heritage sites across Herefordshire and the neighbouring counties.
Only those who have registed will receive a link to the Zoom session. All sessions will be recorded for training and safeguarding purposes.
For more infomation please contact Angela Martin, Coordinator of the Allinteractive Inclusion project at Marches Family Network, on 01568 614908 or development@marchesfamilynetwork.org.uk.
Any questions?
If you have any questions about the webinars or resources that are available, please email development@marchesfamilynetwork.org.uk or greatplace@ruralmedia.co.uk.
You can find out more about the Marches Family Network's Allinteractive Inclusion project here, or read about the work of Herefordshire Cultural Partnership's Great Place project, supporting arts and heritage, at www.the-shire.co.uk.