Account Management for Internal and External Customers
Description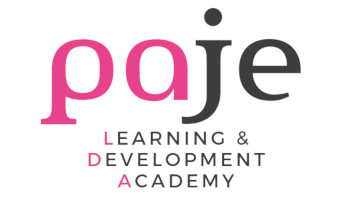 Account Management for internal and external customers in an academic venue and conference centre.
This course helps develop a proactive approach to account development using tried and tested structure and process. It will introduce best practice to assess account potential, setting goals and designing strategies to develop client relationships and deliver great results
Target Audience
Sales Managers, Account Managers and Director of Sales
Course objectives

Provide people with a structured approach to account management

Provide a tested model for account development

Enable participants to actively work on their own accounts

Equip delegates with the ability to drive revenue from their accounts
Course content
What is account management and development?

How do we grow our accounts?

Identifying a structure for account development

Why account development is the best form of selling and business growth?

Practical account development

Time and resource management
Trainer - James Lee, James Lee & Associates
Passionate about the hospitality industry, a qualified trainer with the Chartered Institute of Personnel and Development and over 25 years of "doing it, living it and breathing it" and over 12 years experience at Maxima Training. If you need business or people support, look no further! A dedicated consultant and trainer to help you achieve your business ambitions.
---
Terms and Conditions
Cancellation by an Attendee
Up to 4 weeks prior to the course -

you can cancel your place on the course and your prepaid fees can be transferred to another course.

Less than 4 weeks prior to the course -

no refund, no transfer of fees to another course.
Cancellation of a Course
Unfortunately, there are times when it is necessary for us to cancel a course. We may do this up to four weeks in advance of the course, if delegate numbers are not sufficient.
If we cancel a course, we can transfer you to another course of your choice or refund you the course fee.
Please do not make non-refundable reservations for accommodation or travel to a course in advance of four weeks of the course date.
If you have an queries regarding the course or if you wish to discuss our multiple delegate packages, please contact us on 07402 30 85 64 or academy@paje-uk.com