Account Planning - Webinar

Wednesday, 12 October 2016 from 08:30 to 09:30 (BST)
Event Details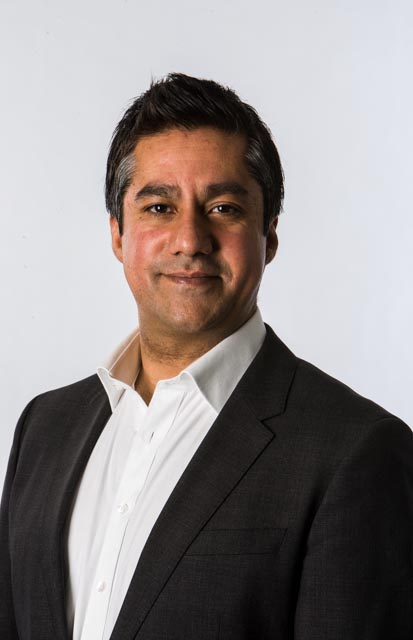 Mukesh Sharma - Account Planning, Moving from Static to Collaborative
Over the years many tools and processes have emerged promising to deliver more insight and rigour to account planning. In today's competitive environment everyone seems to targeting the same prospects and using the same sales process. 
How do you use account planning to drive more business and gain more intelligence?
What is the purpose of account planning?
Drive more revenue, co-ordinate teams, or simply provide updates to senior management. Sales leaders are looking for strategies and techniques that can offer an 'unfair' advantage in their markets. 
Join Mukesh in this interactive session to discuss 
•    How do you turn the account planning activity from static quarterly review to a collaborative and pragmatic exercise?
•    How do you get customers to share information allowing you to work with them to reach their goals? 
•    How do you engage key parts of your business to proactively contribute in the account planning process?
 Practical takeaways
Aligning on common goals.
Encouraging more proactive contribution & feedback.
Advancing customer priorities.
Throughout his career Mukesh has always been keen to discover why and how customers can become more data and technology driven. And how to translate customer objectives to sales methodologies and daily operations. Mukesh has over 20 years of hand-on's sales and leadership experience gained companies such as EMC, VMware and Atos.  More recently Mukesh led the EMEA growth of DevOps and Automation player Puppet Labs.  Mukesh also holds an Executive MBA from University of Oxford and keen follower of disruptive businesses.
APS Fellow / Manager / Member Webinar
Many thanks to our Skills Partner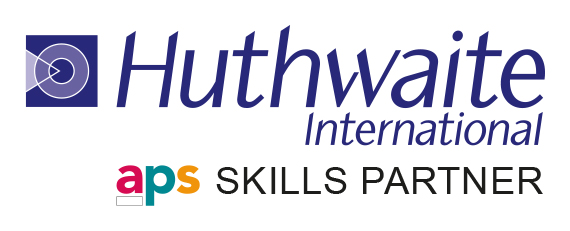 We would like to share your contact details with our Skills Partner, Huthwaite International so that Huthwaite International may contact you directly for marketing and promotional purposes.  If you do not want us to forward your contact details to Huthwaite Research Group Limited trading as Huthwaite international, please email me at jennie.harnaman@the-aps.com.
Organiser
The Association Of Professional Sales is a not for profit organisation that has been created to work closely with the key thinkers and leading practitioners within the selling community developing knowledge that can be applied by all organisations and practitioners and those who are committed to improving the sales practice.