Let's Talk Accounts & Finance!
About this event
We know that the decision to set and up and run your own business is daunting and that it can be a lonely experience. You may have invested huge amounts of time and savings into getting your business off the ground. The risks are high and the environment new and uncertain.
That's why the BIPC are launching a new peer support group - called the Business Pathfinder. It's all about creating a community of mutual support, connecting start-ups with other like-minded businesses and learning from each other. But most of all it's about not being alone.
The group will meet monthly, with members offing a welcoming community of like minded people who support each other on their business journey. It's an informal place where you can come and share you hope and fears and what you've learned.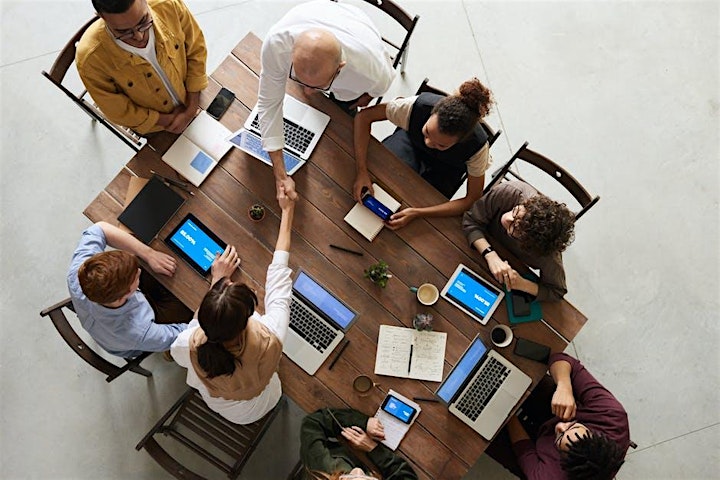 Organiser of Accounts & Finance- Business Pathfinder Group
A suite of workshops, resources and one-on-one support
BIPC Worcestershire knows that there is a successful business in everyone of us. Which is why our business advisors and business partners are determined to make a positive difference to your business ambitions.
Whether your business idea is just a twinkle in your eye or you are looking to take your business to the next level we want to engage with you. We are building a mutually supportive business community around libraries and library services which are focused on improving the economic circumstances of the participants and of the county.
To get a taste of what is on offer do sign up to one of the regular webinars below, or for a more tailored approach book into for a one-to-one meeting with one of business advisors by clicking here.