Description
Overview
This course is delivered by CEOP-trained Ambassador. The training provides an introduction to the work of CEOP and a presentation on how young people are using technology, outlining some of the associated risks and the preventative measures that can be undertaken. The session will introduce you to the Thinkuknow education resources for all ages and trains you in how to deliver these within the curriculum.
Course completion will result in a CEOP Accredited attendance certificate and access to further CEOP online resources.
The course will:
Train one member of staff to a higher certified accredited level

Provides an overview of CEOP and the Thinkuknow education programme

Explains new technologies, how young people use them and associated risks

Shows how the free Thinkuknow education resources respond to these risks

Demonstrates structured Online Safety curriculum ideas and classroom guidance

Gives access to a progressive Online Safety curriculum for EYFS – Y6

Access to parent workshops and presentations to promote e-safety in the home

Links current e-safety policy templates and further useful resources
Course Leader: Susan Cutsforth
Susan is a very experienced senior teacher who has held the position of ICT co-ordinator throughout her career. She has also held the position of Deputy Head teacher before moving to a post as an ICT Consultant for Leeds and Bradford Council, where she delivered regular training to staff and pupils and was instrumental in the development of Digital Leaders Programme.
Susan has also held the post of School Improvement officer for Wakefield Council where she worked with schools to improve Maths and English standards.
She currently works as an independent consultant in many schools across the Yorkshire region, helping to raise the profile of ICT by working regularly with classes across the primary age range and also with staff offering CPD, curriculum planning and support.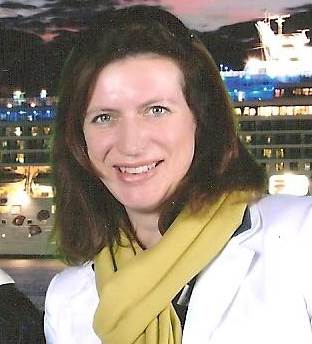 Cost - £35
Payment can be made by credit/debit card, cheque or invoice