Start your 2021 with a new career journey, and in just ten months, you can become a fully accredited and professional hypnotherapist.
About this Event
Hypnotherapy can be a highly rewarding profession enabling you to help others with life-affecting conditions and provide you with a stable well-paid career.
Please note the ticket price listed is to cover the DEPOSIT ONLY. The full cost of the 10 month Diploma in Hypnotherapy course, including handouts, is £2150.00. Payments for the course can be made monthly over 10 or 12 months.
Flexible learning
The course provides both in-class and self-study.
The in-class weekends' combine both theory and practice. During each of the ten learning weekends, students are given one of ten comprehensive workbooks. Between classes, students are set projects to complete.
Further details about this and our other courses, including students testimonials, can be found on our website: www.chrisfleethypnotherapytraining.co.uk
Or email our tutor directly: chris@fleethypnosis.com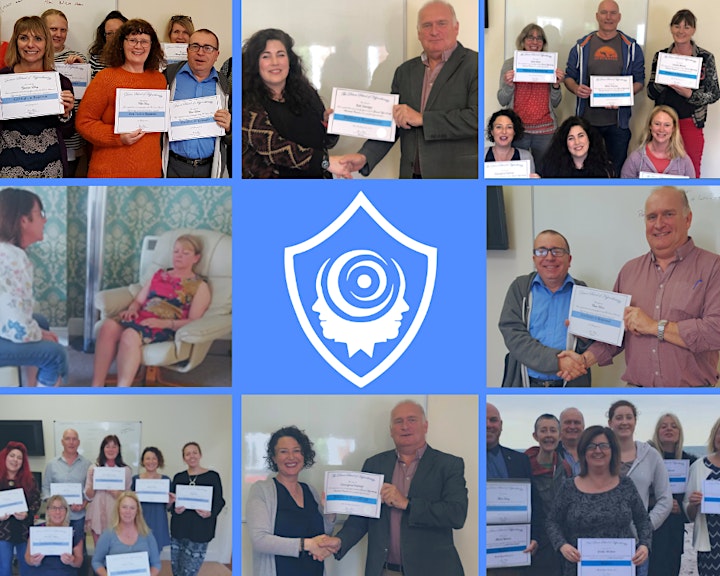 The Devon School of Hypnotherapy will adhere strictly to all hygine, and social distancing regulations set out by the government.