ACD Conversation Lab 3 - Fostering creative citizens through co-design
Grab a cuppa and join us for a short conversation and networking session.
About this event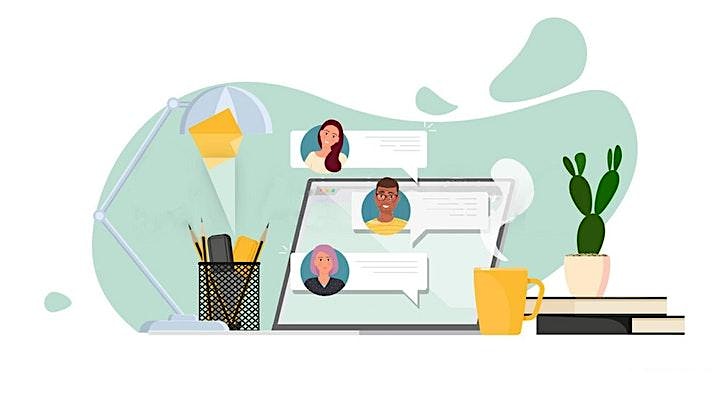 How can co-design provide greater opportunities for creative community engagement?
The Association of Collaborative Design invites you to register for our online monthly Conversation Lab, discussing 'Fostering creative citizens through co-design'. The lab is an opportunity to connect, network and discuss.
It links to a three-year 'Creative Makerspaces' project with The Glass House, in collaboration with Brunel University London and Tongji University in Shanghai. One of the core approaches in this project is the use of collaborative workshops to bring people together to explore ambitions for spaces and create bilingual co-design resources for community groups and practitioners.
https://theglasshouse.org.uk/our-work/action-research/creative-makerspaces
In November 2020, the ACD team hosted a 'Co-design: International Voices' conference - an opportunity to learn from international practices and share case studies. The insights from the ACD conference and the 'Creative Makerspaces' project will act as the springboard for this Conversation Lab; exploring how co-design can support inclusive community engagement that enables environments to be created with communities. As cited by Olivia Haddon, 'designing, thinking and planning with your ears', (ACD conference, 2020).
Discussions are hosted by ACD members and the participative sessions will be written up, shared and published within our global community.
This session is hosted via Zoom There will be an introduction by our chair, then participants will break-off into two groups of six participants to collaborate on an online workshop via Miro.
Organiser of ACD Conversation Lab 3 - Fostering creative citizens through co-design