Setting the best 19th century buildings in the context of their time
About this event
Find out about the buildings designed between the late 1830s and the turn of the 20th century.
The growing industrial town needed more buildings: commercial, residential, civic and religious. How were building styles, materials, forms and locations influenced by demand, fashion, technology, legislation and individual creativity?
What was the contribution of Ambler, Brodrick, Corson ... Waterhouse? (Not quite an A to Z.)
How did architecture in Leeds relate to the wider picture of urban development?
How does the Victorian heritage strike us now, after more than 100 years of change?
Meet on the main steps on the south side of Leeds Town Hall LS1 3AD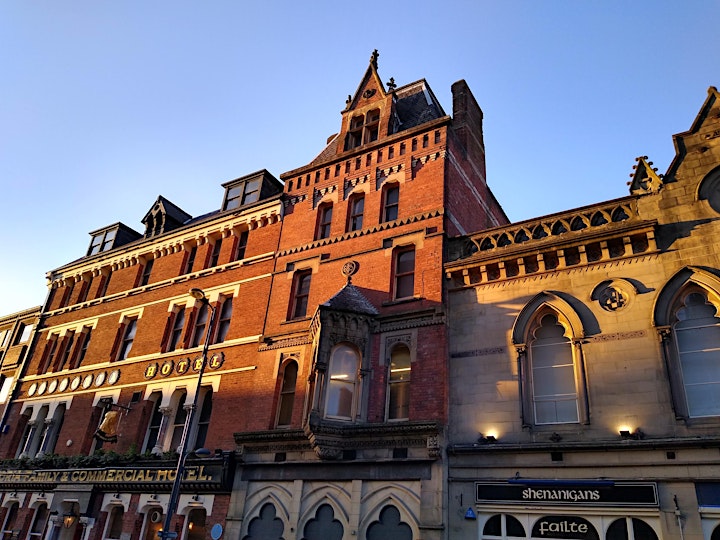 Organiser of Ace architects of Victorian Leeds - a summer evening walk