About this Event
We are excited to be joined by Dr. Suzanne Zeedyk, Research Scientist and Developmental Psychologist, and (The Real) David Cameron, Presenter, Trainer and Consultant, who will be delivering our keynote sessions.
A series of workshops throughout the day will present opportunities to hear directly from young people about their life journeys and experience of programmes designed to foster resilience. We will receive updates on current research in the field of Adverse Childhood Experiences (ACEs) and the importance of relational practice when supporting children and young people to overcome these.
The afternoon includes a screening of the renowned documentary, Resilience, that explores the science of ACEs and the effects toxic stress has on children and young people when their body is unable to adequately regulate internal anxiety. After the screening a Question and Answer session will take place with an experienced panel who will stimulate discussions around key themes from the documentary.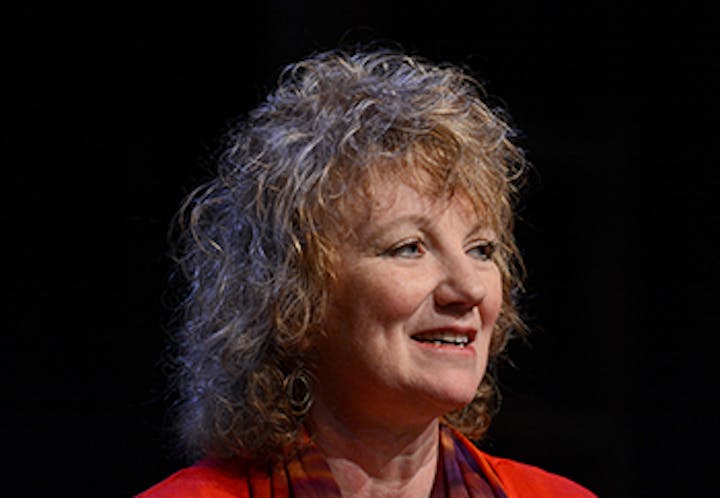 Dr. Suzanne Zeedyk is a research scientist fascinated by babies' inborn capacity to communicate. Since 1993, she has been based at the University of Dundee, within the School of Psychology. In 2011, she set up her own independent training enterprise to disseminate more widely the science of the early years. She now spends much of her time speaking to the public about our human need for emotional and physiological connection. She is able to bring to this her research expertise on topics including parent-infant relationships, family support, communicative disorders, and the socio-political contexts that frame our responses to scientific information. She works closely with organisations throughout the world to increase awareness of the decisions we take about caring for children, illuminating the way in which those decisions are integrally connected to our vision for the kind of society we wish to build.
Dr. Suzanne Zeedyk is, by training, a research scientist and developmental psychologist, and was based for 20 years at the University of Dundee. Since 2011, she has worked with the public, disseminating an understanding of the science of connection – and why we all need more emotional connection in our lives. Suzanne is one of the leading advocates for ACE-Awareness and attachment-led practice in Scotland and beyond.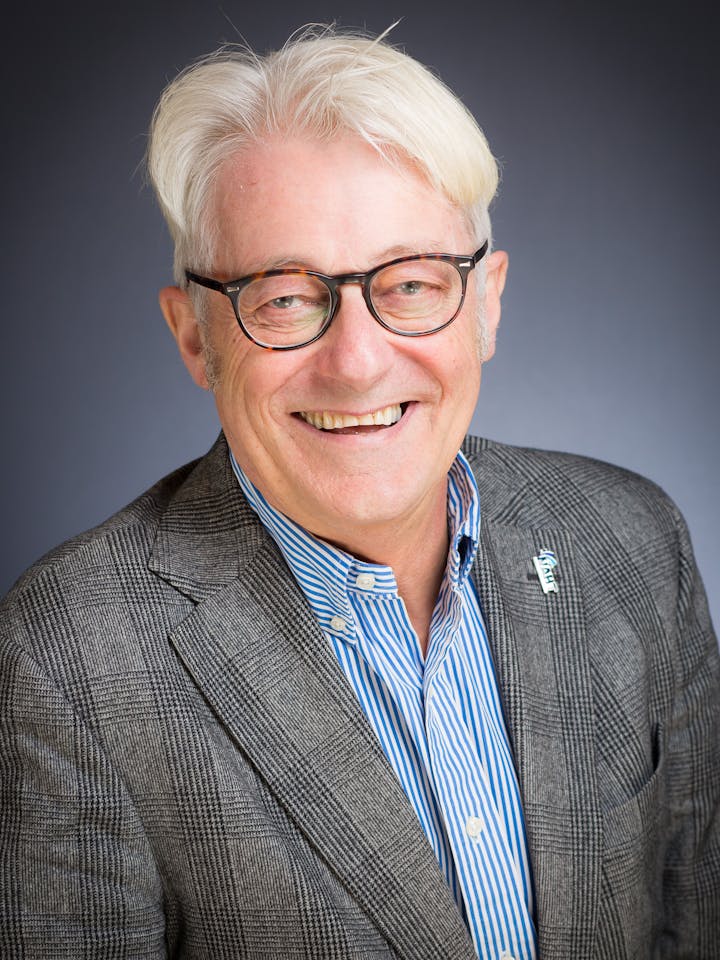 David Cameron, known affectionately as 'The Real David Cameron', is a leading commentator on education. His passionate argument that care is a strategy for attainment makes his interests of direct relevance to an event on Adverse Childhood Experiences. His experience as a teacher, a senior manager in schools, and most recently as Director of Children's Services for Stirling Council enable him to bring insights as to the changes that are needed to achieve societal transformation.
Hosted by The Dynamic Partnership.
The Dynamic Partnership provides an exciting continuum of tailored, flexible services to meet the changing needs of young people who are looked after and accommodated throughout Scotland.
Three forward-thinking organisations in the field of child care and education come together to make up this partnership – Moore House Care & Education, JMT Care Services and The Jane Moore Trust, each with an important part to play in providing what young people need, when they need it.
Websites: