Description
OCN Credit 4 Learning 6 hrs equivalent CPD accredited 'Working with ACEs' Understanding Adverse Childhood Experiences and Understanding the basics of Trauma-Informed Practice and Neuroplasticity. Training Day LEVEL 2
8:55 am - 4:15 pm
This essential ACEs training is a one-day level 2 accredited training course suitable for all staff working in; Education, Healthcare, Social Care, 3rd Sector, Police, Probation, Voluntary services, Judicial System, Support Services, and also for all parents, University students, and front line services.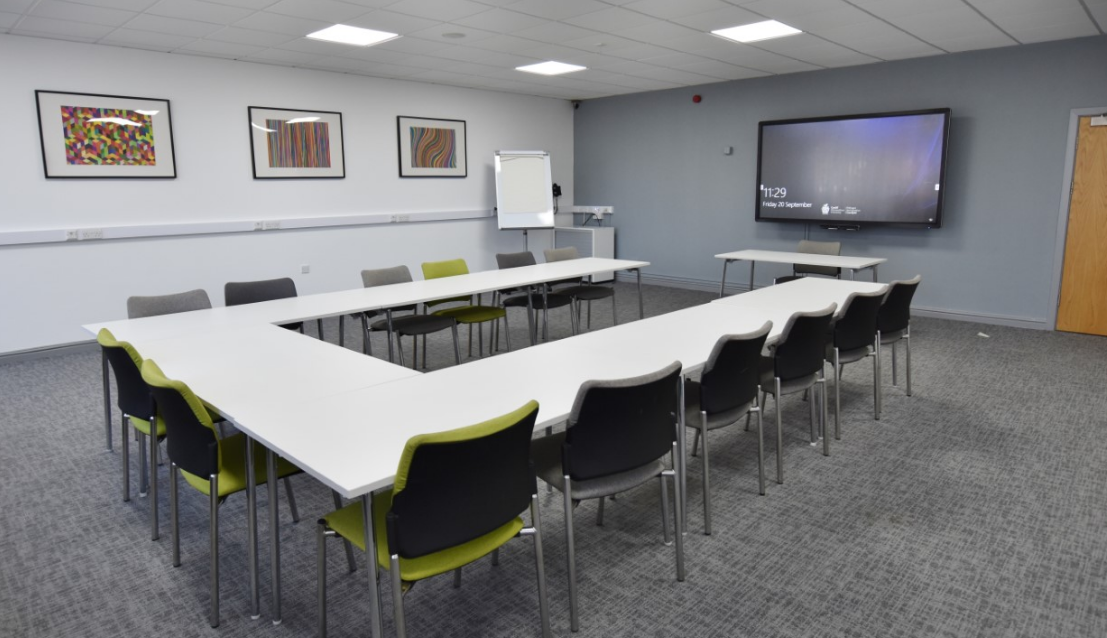 ACEs training room at Cardiff Metropolitan University
Recent feedback about this course is here: https://www.collegeoflife.co.uk/feedback
' One of the best Inset days we have had', 'I really enjoyed the course; a good range of dialogue, commentary, video, and activities, ' ''Inspiring and a difficult subject delivered with a good mixture of breaks, humour, knowledge and specific to our sector,' ' One of the most interesting and informative training sessions I have attended in 20 years of my career working with young people.'
What are the learning objectives and content of this course?
The training is provided by:
collegeoflife.co.uk in association with totaltrain.co.uk
The course fee covers Room Hire, Certification Provision & Registration, Certificate Valid 3 Years, Morning coffee/tea on arrival and a copy of the book: ACEs in the shadows - Understanding Adverse Childhood Experiences.
PLEASE BRING A PACKED LUNCH WITH YOU AS THIS IS NOT INCLUDED.
Please bring cold drinks with you for the rest of the day if required.
REFUNDS PAID IF THE EVENT IS CANCELLED
We are happy to transfer your paid fee to an alternative delegate if you are unable to attend.
Consesssions for UNEMPLOYED, STUDENTS, or MULTIPLE BOOKINGS may be available upon request.
Organiser of ACEs Training CARDIFF Understanding Adverse Childhood Experiences and Trauma-Informed Practice.
COVID-19 PUBLIC HEALTH EMERGENCY
Duty of Care to ACEs students
We have postponed ALL in-house and open ACEs training days scheduled to take place in 2020.
It is our sincere hope and intention to reschedule all ACEs training post C-19.

 

College of Life ACEs training.

info@collegeoflife.co.uk

0750 1022 954 (Offcice Hours Mon-Fri 10 am  - 5 pm)