Description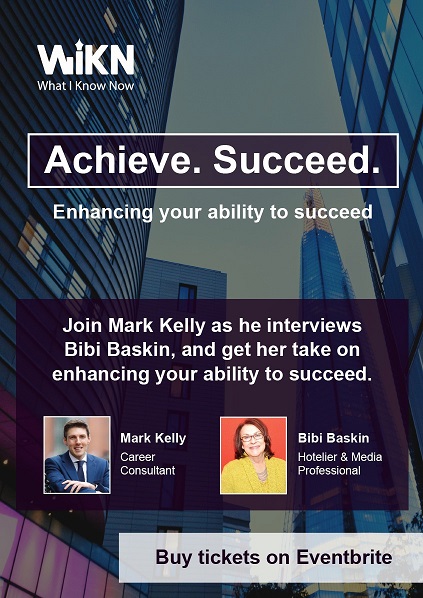 Want to improve your ability to succeed?
Then join Mark Kelly as he interviews the legendary Bibi Baskin and discover her secrets of success.
About the What I Know Now Inspire Series
Building on the popular What I Know Now iTunes Podcast, the WIKN Conference goal is to allow you to achieve your goals sooner by learning from the insights and hindsight of inspirational and successful people in Ireland.
People have the talent and ability to achieve their highest purpose. However, a lack of confidence and support network is holding them back. In response to this, we have put together a two-hour inspirational event that will get you clear on your personal and business goals and the HOW you are going to get there.
In this first of three sessions, you will learn how to overcome a lack of clarity, increase your confidence and build a collaborative network to achieve your goals sooner.
What you will learn:
How to market yourself and your business

How to become crystal clear on your life purpose and achievement of your goals

How to overcome self-doubt and become more confident
How to 10 times your productivity

How to achieve your maximum potential

How to network and build meaningful relationships minus the time wasting
Testimonials from the last event:
"The event was inspirational and thought-provoking. It opened my eyes to my potential. The event is extremely beneficial and well worth attending!"
"I think people love those sort of events and learning from inspirational and motivational life stories. I have been to Tedx talks and attended the web summit as a volunteer and I learned more from last night. I think there is such a future for events like these."
"I think it was a very inspiring event. The key pieces of advice are plenty but to highlight the main one is to believe you can do it! I look forward to attending more of such events in future"
Format of the Conference
The following three speakers will share a short five-minute overview on what advice they would offer to their 18-year-old self.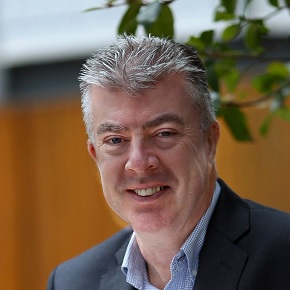 Bob Lee
Bob Lee is an internationally recognised conference speaker and media commentator. He is also the senior leader of Great Place to Work Institute - the global authority on high-trust, high-performance workplace cultures. Bob has represented Great Place to Work at conferences and events throughout Europe, the Middle-East, Africa and Asia, sharing his unique insights on how and why the world's best employers use great workplace cultures to drive competitive advantage.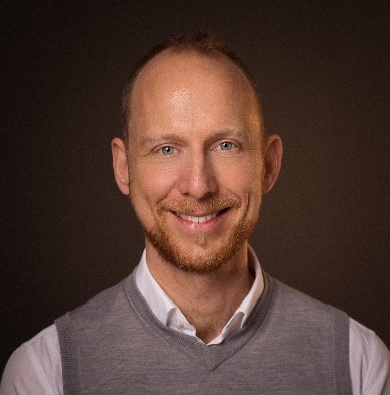 Chris Flack
With over fifteen years in tech consulting, Chris has experienced first-hand many of the negative impacts of information overload and witnessed how distraction and an 'always on' culture has changed the lives of many people. In 2015, he founded UnPlug to help people take control of their technology, rather than technology controlling them. As a result, they are able to have better attention management, increased productivity and higher quality downtime.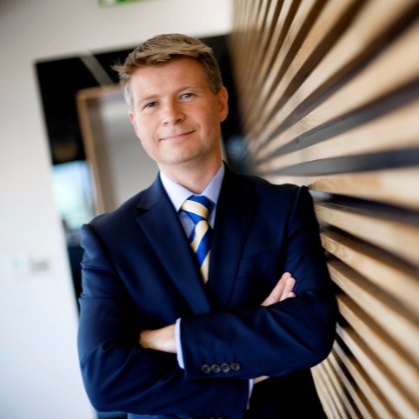 Doug Gordon
Doug Gordon has worked for 20 years in the Investment world and is currently Head of Sales, Marketing and PR for Davy Asset Management. After a near death experience in 2012, he came back with a gift of healing and a passion to help and serve others and founded DDG Performance Optimisation. It is his life's aim is to add value to other people's lives helping them optimise their energy and in turn optimise their lives.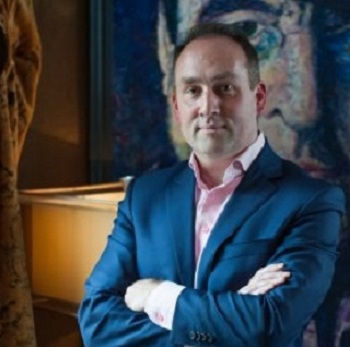 Shane Cradock: Blind Spots - The Top Mistakes Made In Trying To Achieve Balanced Success.
Shane empowers top performers and their organisations to achieve their goals and expands their potential in a way that also benefits their lives. He has over 20 years experience in 50 industries and has worked with some of the best-known brands in the world and award-winning entrepreneurs. He is also a best-selling author, international speaker and award-winning playwright.
Shane will share with you some of the life-changing insights he has discovered through his own life and from his real-world experience of helping CEOs, entrepreneurs, and professionals achieve many 'impossible' goals. All success has a structure. The key is to understand what that structure is. Shane will outline some of the critical elements to have a better career, business, and life.
Twitter: @Shanecradock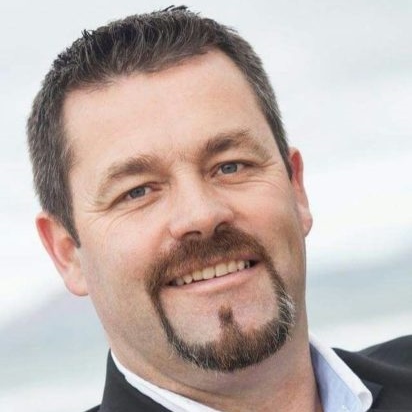 Pat Slattery: Taking Your Business To The Next Level
Pat has studied, researched, written and spoken for 20 years in the fields of Business and Personal Development. His talks come straight from the heart speaking about his ups and downs of business and life experience. His exciting talks and seminars on Leadership, Selling, Self-Esteem, Goals, Strategy, Creativity, Change and Success Psychology bring about immediate changes and long-term results.
Pat will share how to strategize for your business and you will get specialised tips on how to take your business to the next level, advice on how to grow and market your business, and how to get more sales and how to keep going when times are tough
Twitter:@SlatteryP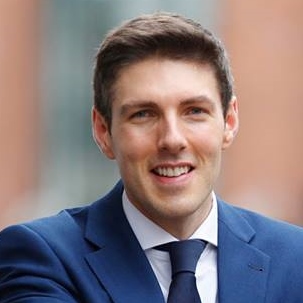 Mark Kelly: How to achieve your goals 10 times faster via your network.
Mark is the founder of the What I Know Now network, Networking, Recruitment and leadership expert. Mark has been regarded as one of the top headhunters in the world and scaled one of the most successful technology recruitment companies in Ireland. He helps people achieve their potential by leveraging the experience of others to present practical strategies that can transform behaviours to allow you to achieve your business and personal goals. He is a successful businessman with over 10 years' experience, working with people to allow them to achieve their dream role.

Mark will share with you with his proven formula how to grow a network, build meaningful relationships and achieve your goals in less time and have more fun along the way. He will show you why some people fail to achieve their goals and how you can achieve your goals sooner through the power of your network.
Twitter:@WIKN_WIKT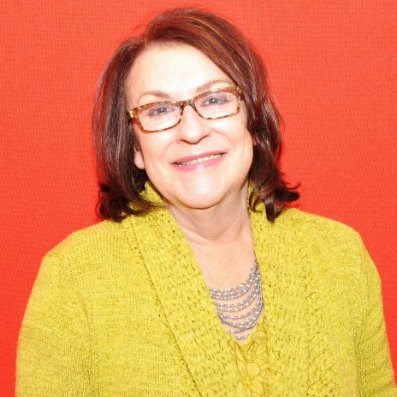 Live Podcast with Bibi Baskin, former RTE presenter, hotelier and motivational speaker
Bibi Baskin was the first woman in Ireland to have a TV chat show of her own. Her career also brought her to the UK presenting on both radio and TV, where throughout this time she had developed a significant interest in the Indian system of Wellness, Ayurveda. She spent 15 years in Kerala, South India where she owned and managed a heritage hotel which also featured Ayurveda. She is now back in Ireland and gives motivational talks around the country on the subject of inviting change into your life and illustrates how she coped with this on her varied career path.
In the live podcast, Mark will interview Bibi about her journey to now, what it was like having her own TV show, what she learned spending 15 years in India, challenges she faced along the way, what advice she would give to her 18-year-old self and much more.
Twitter: @BibiBaskin
Who Should Attend
· Business owner and entrepreneur
· People who are interested in personal development
· People who want to hear from inspirational speakers
· People who want to achieve their goals sooner
· People interested in storytelling and listening to podcasts
Please feel free to contact me at mark@wikn.co for any questions regarding the event.