Exploring how digital equity can be achieved for the 21st century.
About this event
The RSA in partnership with the Learning Foundation, The Institute of Engineering and Technology, Digital Access for All and Dixons Carphone invite you to an online event exploring how we can enable digital equity for all.
The Covid-19 pandemic pushed many organisations and services online to a level that we have never seen before. The start reality of digital inequity was laid bare in education, health, social care and wider services that would otherwise be available to all.
The event will explore what the needs, opportunities and barriers are to achieving digital equity in the 21st century. We will bring together key stakeholders to explore:
• The impact of digital inequity on our wellbeing.
• What we need to do to enable more equity of access.
• Who have roles and responsibilities for supporting and enacting change.
We are inviting you to join us for an interactive, forward-looking session to explore how we can achieve change together.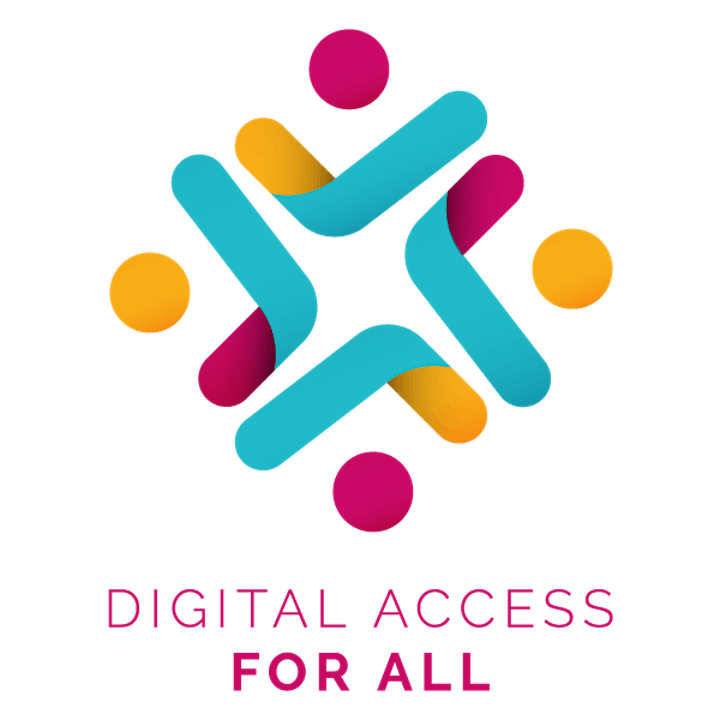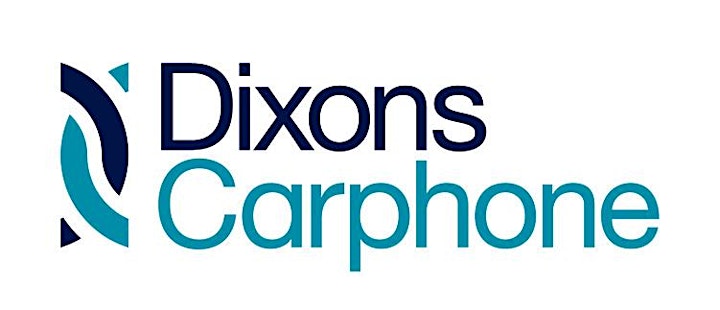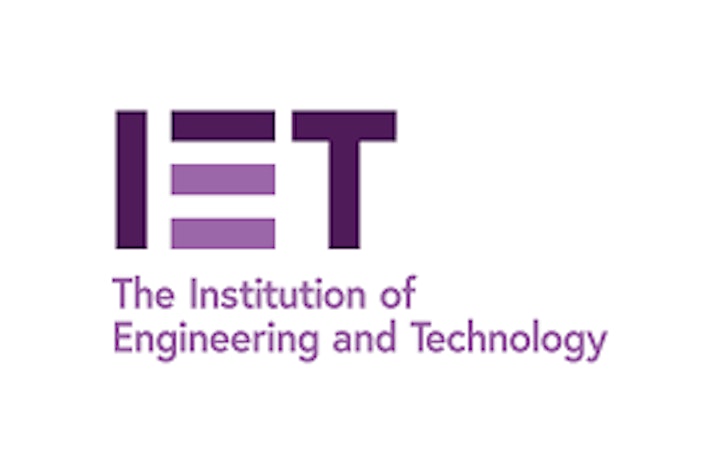 Organiser of Achieving Digital Equity in the 21st Century
About
We are the RSA. The royal society for arts, manufactures and commerce. We unite people and ideas to resolve the challenges of our time.

Your Privacy
The information you provide when registering for an event will be retained by the RSA and will be used to record attendance at the event. 
To understand more about how the RSA uses your data, please see our Privacy Policy.