Description
Women in the High Street
Achieving in Business and Civic Life
Special Guests Speakers
Dr Sarah Furness PhD - Lord Lieutenant of Rutland

Professor Emma Parker - Leicester University

Lucy Stephenson - County Council Cabinet Member and Bookshop Proprietor
Uppingham in Rutland is the birthplace of the Women in the High Street networking phenomenon which is now being promoted across market towns in the East Midlands. Hosted by the award winning Falcon Hotel, a beautifully refurbished 16th century coaching inn standing in the town's market place, this next network event brings together women achievers from the civic, education and business worlds.
Our three principal speakers have a journey to share. Dr Furness is the first female Lord Lieutenant of Rutland and is now the Queens Representative in England's smallest county. She can be found online at http://rutlandlordlieutenant.org
Dr Emma Parker SFHEA, Associate Professor in Post-War and Contemporary Literature, University of Leicester and Winner of the East Midlands Women's Awards 2018 Outstanding Woman in Art, Media & Music Award 2018. https://www2.le.ac.uk/departments/english/people/emmaparker
Lucy Stephenson is one of six cabinet members at Rutland County Council and is currently Portfolio Holder for Transport and Highways. In business, she is currently transforming the traditional family bookshop into an internet phenomenon with such concepts as 'book in a bag'. The 'Rutland Bookshop' can be found on the Uppingham ABC Trail at www.abctrail.uk
Programme Schedule
7.00pm - Registration, Networking and Buffet (please advise any food issues when booking)
7.30pm - Introduction and Welcome from Sandra Pollock
7.40pm - Guest presentations (noted above)| and single round table discussion
8.40pm - Encouraging more women to enter the East Midlands Women's Awards - Sandra Pollock
8.50pm - Summary and closing discussion on future events
Register for the event and join us for an inspiring and enlightening evening. Delegate fee is £20 (which includes the light buffet). To ensure adequate opportunity for participation, this event is limited to 35 delegates.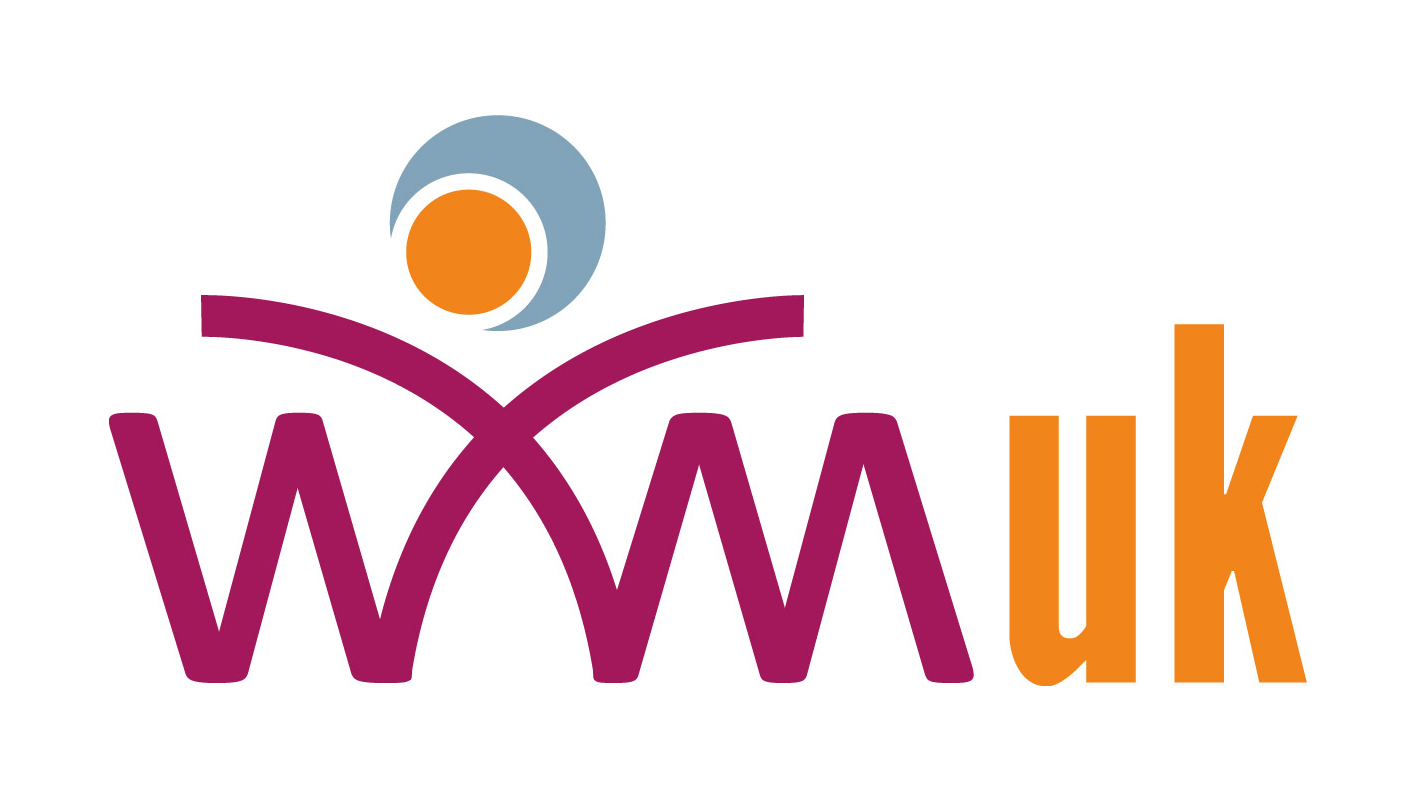 Sandra Pollock - National Membership/Events Coordinator & Founder, East Midlands Women's Awards (EMWA)

Ron Simpson - National Patron WIMUK & Secretary, Uppingham First
Event queries to secretary@uppinghamfirst.co.uk